Bob Irwin dissects the latest self defense and other shootings of the week. What went wrong, what went right and what we can learn from defense with a gun.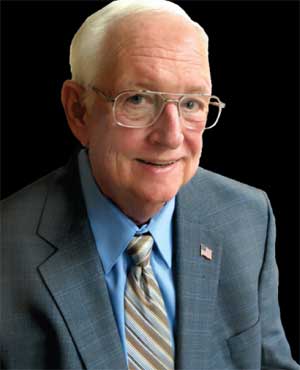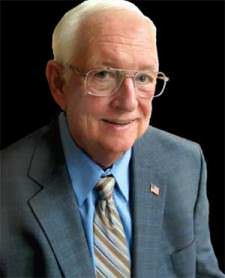 Las Vegas, NV –-(Ammoland.com)- The Mesquite News in Mesquite, Texas reports this week (5/18/2016) about 10:15 p.m.
Sunday, police received a report of gunfire and responded to the home. Upon arrival, officers discovered a 25 year old resident, lying dead in the roadway with apparent gunshot wounds.
The driver of a car, who was unfamiliar with the area, had mistakenly pulled into the driveway where the resident was standing. The resident and his family members began to yell and curse at the people in the vehicle. The offending car backed out of the driveway and onto the street.
The resident and one family member entered their own vehicle and pulled in front of the other car, blocking it in. The resident exited his vehicle and approached the passenger side of the offending vehicle. He reached in and began to assault the woman in the passenger seat and pull her from the car.
The driver and his backseat passenger pulled at the woman in the front passenger seat, trying to keep her from being pulled out of the car. The backseat passenger saw the resident reach for something around his waistband. Fearing for the life of the woman in the front passenger seat, the backseat passenger fired two shots from a handgun.
Both rounds hit the resident who fell to the ground. Both cars left the scene. When officers arrived, they observed a screwdriver next to the deceased resident's body. Mesquite police investigators believe that this is a case of defense of a third party. Police have referred the shooting to the Dallas County Grand Jury to decide whether or not charges will be filed.
Comments:
Wow! The shooter apparently just pulled into the wrong driveway and the resident saw him as some kind of threat. Reports contain no information that the parties knew each other.
Just imagine what happens if the passenger in the offending driver's car was not armed.
Always, always, always carry your firearm!
Bob Irwin, The Gun Store, Las Vegas
About Bob Irwin
The writer is the owner of The Gun Store in Las Vegas and has a gun talk radio show "Fired Up with Bob Irwin" Firedup is now on KSHP 1400 am radio from 5 to 6 pm on Thursdays and at the same time also on YouTube "Fired Up with Bob Irwin".