Bob Irwin dissects the latest self defense and other shootings of the week. What went wrong, what went right and what we can learn from defense with a gun.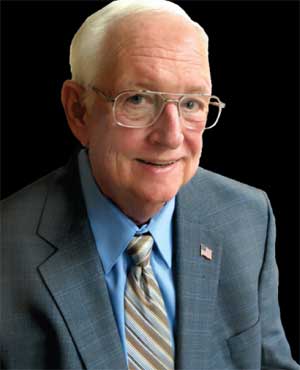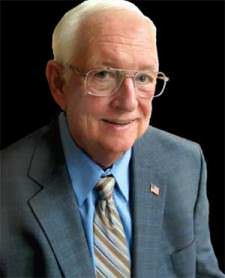 Las Vegas, NV –-(Ammoland.com)- News on 6-TV in Tulsa, Oklahoma reports this week (5/23/2016) a local woman shot at two men who broke into her house near I-44 and Garnett just after 9:30 p.m.
Tulsa, OK police said two men forced their way into a home on 120th East Avenue Sunday night.
The homeowner took matters into her own hands. She warned them she had a gun yet they continued towards her so she drew the gun up and shot several rounds at the suspects.
She wounded one of the suspects by shooting him in the chest. They turned and fled in a white four-door car they had left outside. That vehicle was later seen dropping the wounded suspect off at a hospital. He is in ICU in serious condition.
Police said the woman told them she didn't know the men, leading them to believe it could be a random break-in.
She doesn't regret moving into the neighborhood, saying it's still a good place to call home.
"It doesn't make me scared. It just makes me want to look out now," she said.
Comment:
A fine shoot, given the available time, she first warns the criminals off. Then she has a gun and the will to use it when they don't heed the warning!
Hopefully the jerk survives so she doesn't have to go through the stress of having killed someone. Our classes for Concealed Firearm Permits are now about 25% female.
Far too many victims have no chance because they are unarmed. Get a gun and get training!
Bob Irwin, The Gun Store, Las Vegas
About Bob Irwin
The writer is the owner of The Gun Store in Las Vegas and has a gun talk radio show "Fired Up with Bob Irwin" Firedup is now on KSHP 1400 am radio from 5 to 6 pm on Thursdays and at the same time also on YouTube "Fired Up with Bob Irwin".