Bob Irwin dissects the latest self defense and other shootings of the week. What went wrong, what went right and what we can learn from defense with a gun.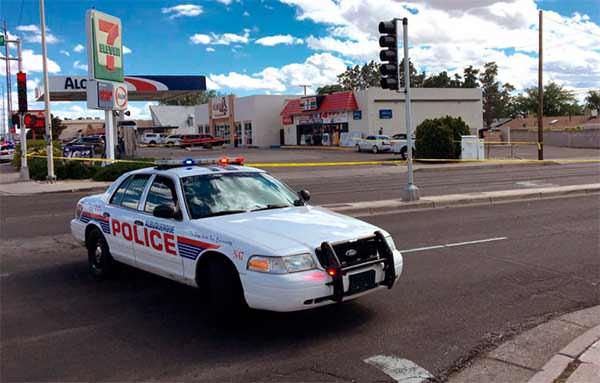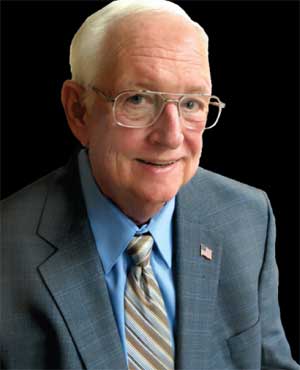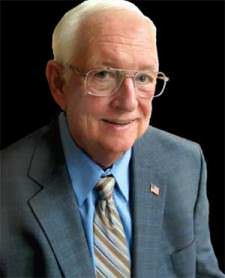 Las Vegas, NV –-(Ammoland.com)- The Albuquerque Journal reports this week (5/19/2016) in Albuquerque, New Mexico, Officers arrested a local 32 year old who shot another man in the leg. Two bystanders held the shooter at gunpoint until police arrived.
According to a spokesman for the Police Department, the 32-year-old and another man were fighting over drugs near the 7-Eleven at Wyoming and Candelaria when the suspect fired several rounds at his opponent. He hit his opponent and nearly hit several bystanders.
When police arrived they found the victim had been shot in the leg, and two other men were holding the shooter at gunpoint.
The wounded man was taken to the University of New Mexico Hospital. The others involved were taken into custody until detectives determined the two pointing their guns at the shooter were assisting in stopping the confrontation. The 32 year old shooter was arrested.
The police spokesman said "The other two subjects who were originally detained were good Samaritans, armed with their own firearms, who tackled the shooter and held him at gunpoint until police arrived."
It turns out the 32 year old shooter is a convicted felon, and will be charged with aggravated battery with a deadly weapon and numerous counts of aggravated assault with a deadly weapon. The BATF may charge him federally him with being a felon in possession of a firearm. (During a drug crime, that charge adds another 10 years)
Albuquerque detectives are still determining if the victim [wtf??] will be charged with any narcotics related offenses.
Comment:
The "victim" is a drug buyer, the shooter is a drug seller and the good guys are a pair of heroes, armed citizens who saved the day! With this jerk firing his gun in an area full of random people, intervention was clearly necessary. These gentlemen should get a medal from the Mayor!
The danger here is when police respond, be aware that they cannot tell who the good guys are. Everybody will get detained until the police sort it all out.
Guns should be put away or better yet, put your weapon on the ground and back away from it. Show them your empty hands!
Bob Irwin, The Gun Store, Las Vegas
About Bob Irwin
The writer is the owner of The Gun Store in Las Vegas and has a gun talk radio show "Fired Up with Bob Irwin" Firedup is now on KSHP 1400 am radio from 5 to 6 pm on Thursdays and at the same time also on YouTube "Fired Up with Bob Irwin".