Bob Irwin dissects the latest self defense and other shootings of the week. What went wrong, what went right and what we can learn from defense with a gun.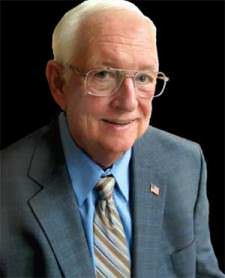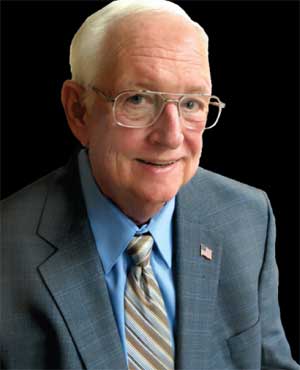 Las Vegas, NV –-(Ammoland.com)- The Taos News reports this week (5/29 updated 6/2/2016) in Taos, New Mexico, at about 4:30 a.m., an intruder broke into a house in the Weimer neighborhood.
The homeowner told police that he and his wife were asleep when he heard a loud crash. He grabbed his .38 special revolver and a flashlight and walked down the hallway to find a man holding up a crowbar in his right hand threatening him.
According to police documents, the male resident fired three rounds and told police he thought he heard the prowler say, "Oh, God," before running out the same glass door he had apparently just broken in through. The resident told police investigators he does not know the intruder.
Police found the crowbar just outside the broken door and followed a blood trail into a nearby field, where there was a struggle. The suspect allegedly kicked, punched and fought an officer who used a Taser on him four times during the fight.
The officer called emergency medical services and the suspect was taken to Holy Cross Hospital where he is listed in stable condition.
He will be charged with residential burglary, burglary, aggravated assault with a deadly weapon, possession of a burglary tool, larceny, possession of drug paraphernalia and criminal damage to property, according to the criminal complaint.
Interim Police Chief Lt. Dave Maggio said the suspect is known to police from previous incidents.
Comments:
This is why you keep a gun in your home. At 4:30 in the morning an intruder with a crow bar is clearly a serious threat of serious bodily harm or death. This is the type of attack where warnings have no time to be used or be heard. At this distance, there in certainly no way to evade the attack.
The rational solution…..bang! bang! bang! Deadly force is clearly justified.
A quick search of the suspects name shows prior arrests for outstanding warrants as well as aggravated assault, battery and false imprisonment.
Statistics tell us that 5% of the criminals commit 90% of the crime. Surviving this confrontation, sooner or later this prep will probably be killed by the police or another armed victim.
Bob Irwin, The Gun Store, Las Vegas
About Bob Irwin
The writer is the owner of The Gun Store in Las Vegas and has a gun talk radio show "Fired Up with Bob Irwin" Firedup is now on KSHP 1400 am radio from 5 to 6 pm on Thursdays and at the same time also on YouTube "Fired Up with Bob Irwin".