Bob Irwin dissects the latest self defense and other shootings of the week. What went wrong, what went right and what we can learn from defense with a gun.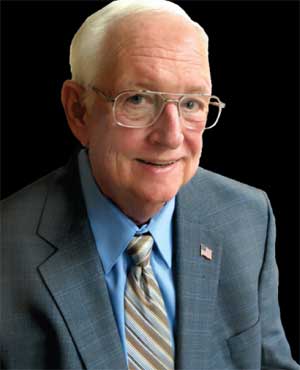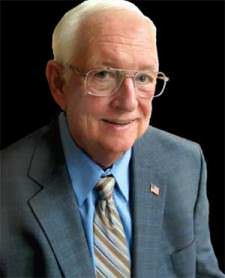 Las Vegas, NV –-(Ammoland.com)- WISH TV 8 reports (5/28/2016) in Hendricks County, Indiana, a shooting ended a long domestic dispute between a woman and her ex-husband.
The suspect and victim were divorced almost 10 years ago. Since then she's remarried and has had a restraining order against her ex-husband due to a history of violence.
This incident happened Tuesday night in the 2000 block of State Road 267. She says it all stemmed from a cell phone bill. She says her ex was upset over their daughter's bill.
The couple had just gotten home from celebrating their anniversary. The couple was sitting on their patio and the dog began barking. The new husband sees the ex's car pull up (in spite of a no trespassing sign).
The ex gets out of his car wielding a pair of nun chucks. Apparently in a rage, the ex charged toward the couple. The current husband warned the attacker off while pointing his pistol at him.
As the ex closed the distance swinging his nun chucks, the husband fired a number of shots, hitting the ex six times. As of this writing he was in critical condition in the ICU at a local hospital.
Since they have two children together, the wife calls the shooting bittersweet. "I think it's finally over. Unfortunately it came to this but, he is in the situation he's in because he put himself there."
Police say the husband does not face criminal charges at this time, because he was acting in self-defense and defense of his wife.
Comments:
The duration of this event is actually about two seconds. Just the time it takes the ex to jump from his car and run probably less than 20 feet. Had the current husband not already had his gun, he would have had no chance to get it.
The key element in this case, as many self-defense cases, is having your gun available NOW!
Bob Irwin, The Gun Store, Las Vegas
About Bob Irwin
The writer is the owner of The Gun Store in Las Vegas and has a gun talk radio show "Fired Up with Bob Irwin" Firedup is now on KSHP 1400 am radio from 5 to 6 pm on Thursdays and at the same time also on YouTube "Fired Up with Bob Irwin".