Bob Irwin dissects the latest self defense and other shootings of the week. What went wrong, what went right and what we can learn from defense with a gun.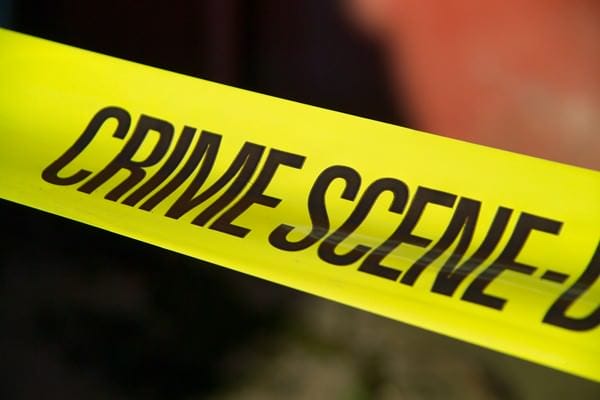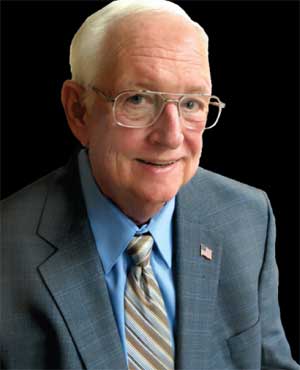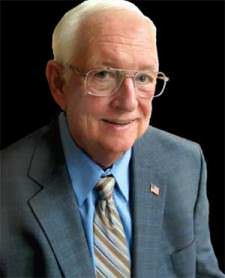 Las Vegas, NV –-(Ammoland.com)- KMOX News RADIO 1120 reports this week (5/21/2016) in St. Louis, Missouri, local police have released some details about a shooting near Busch Stadium overnight.
The corner of 9th and Spruce in downtown St. Louis is where the attempted carjacking or robbery happened at about 10:30 in the evening.
The would-be carjacker walked up the victim's truck and told him to get out. As the driver bailed out, he grabbed his gun and shot at the carjacker. The carjacker was hit. He is now in critical condition at a local hospital.
But the victim didn't escape unscathed. As the now unoccupied truck rolled away and crashed, the intended victim was fired at by one of two accomplices, firing from another car nearby. He was hit in the leg is expected to be fine.
After shooting at the intended victim, the accomplices fled, picking up their wounded accomplice and taking him to the hospital. One of those two was arrested, along with the wounded perp, at the hospital. The other, believed now to be a female, fled and is still at large.
Homicide investigators assumed the ongoing investigation, police said.
Comments:
Having a firearm within reach saves the day again. As is typical in outside the home incidents, this took way less time than it takes to read this account.
The intended victim ducks out of the kill zone while securing his weapon, spins away and shoots, PERFECT! Don't be a motionless target!
Note to bad guys…hospitals always call police when you show up with gunshot wounds, even if you have a really good story about the "accident".
Bob Irwin, The Gun Store, Las Vegas
About Bob Irwin
The writer is the owner of The Gun Store in Las Vegas and has a gun talk radio show "Fired Up with Bob Irwin" Firedup is now on KSHP 1400 am radio from 5 to 6 pm on Thursdays and at the same time also on YouTube "Fired Up with Bob Irwin".