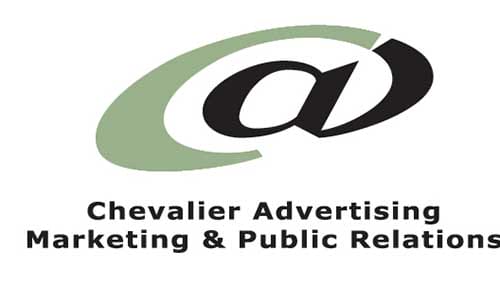 Lake Oswego, OR -(AmmoLand.com)- Chevalier Advertising, Marketing & Public Relations has officially announced the hiring of Griffin Bartman as a public relations specialist.
As a public relations associate, Bartman will support Chevalier's efforts as a full service ad agency in the outdoors industry. Bartman will assist Chevalier with public relations, event planning, social media and new initiatives for brands and products.
Bartman brings to Chevalier a diverse background of field knowledge, marketing, social media management, and experience in application of both products from clients of Chevalier Advertising and their rivals. Primary knowledge comes from nearly fifteen years of Active Duty service in the Army, including combat tours in Afghanistan and Iraq as a Crypto Linguist and civilian time as a firearms instructor, multi-gun competitor, and journalist. His educational background includes degrees in Russian from the Defense Language Institute, Intelligence Operations from Cochise College, and soon Management/Human Resources from Post University.
Bartman has been active in industry-specific work as a writer, tester, and evaluator of products from various manufacturers as well as handling end-user concerns and issues as an NRA-Certified handgun instructor.
"We're excited to add Griffin's skills to our already diverse pool of knowledge and talent at Chevalier Advertising ," said Greg Chevalier, president of Chevalier Advertising.

"I'm excited to be joining such an established and professional team like Chevalier Advertising and hope to continue to grow while applying my knowledge and experience to furthering the interests of Chevalier and their clients," said Bartman.
About Chevalier Advertising, Marketing & Public Relations:
Chevalier Advertising, Marketing & Public Relations is an integrated marketing communications agency headquartered in Lake Oswego, Oregon. Founded in 1953, our agency provides brand development, advertising, public relations, digital marketing and other services to national brands within the sporting goods category.
For more information, visit www.chevalier-adv.com.