Bob Irwin dissects the latest self defense and other shootings of the week. What went wrong, what went right and what we can learn from defense with a gun.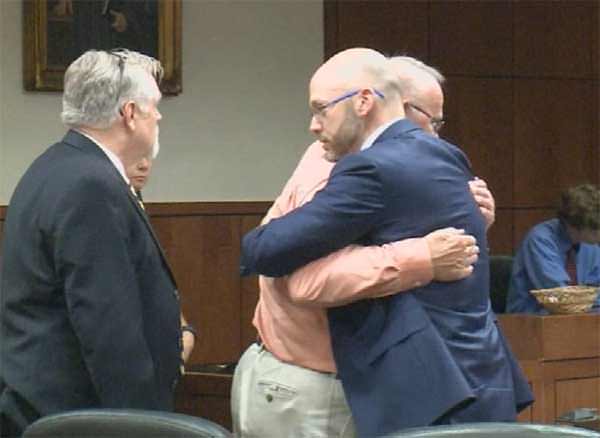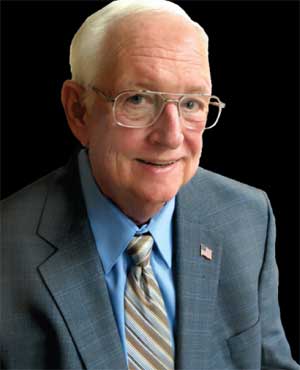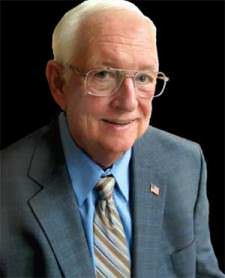 Las Vegas, NV –-(Ammoland.com)- WDRB-TV 41 in Louisville, Kentucky reports this week (5/19/2016) a 67 year old man was charged with murder for shooting another during a road rage incident in June of 2014.
It started when the defendant and a 57 year old man allegedly cut each other off in traffic on the Watterson Expressway. When they exited onto Poplar Level Road, that's when things escalated. The defendant testified that he shot in self-defense after the other driver smashed his driver's window with a baseball bat.
The 57 year old died as a result of his wounds. After deliberating for about two hours, the defendant was found not guilty.
In a statement to the media the defense attorney said, "He (our client) is doing very well. It's a huge relief for all of us. It's a huge relief. Our condolences still go out to the 57 year olds family. But we are very satisfied with the results."

The Head of the LMPD Homicide Unit commented "From knowing the case as well as we did, we thought (it) was more of a road rage case than self-defense. Self-defense became a factor in the courtroom, but when it happened, it was road rage on both sides and the road rage ultimately ended up as shots being fired and the victim (?) being killed."
Evidence of a prior road rage incident by the 57 year old was excluded by the court but the baseball bat he used to smash the defendants windshield was not.
Comment:
A very close case as both sides claimed the other guy should have withdrawn. I'd have to agree that's true but that takes both parties to stop the fight. If you withdraw and the other side continues, the fight has not ended. You still must defend yourself.
The defense brought in the baseball bat as an exhibit. Juror interviews after the verdict indicated viewing the baseball bat hit that smashed the defendants' windshield was the deciding factor. It let them think about that bat coming through their own windshield.
Juries love physical evidence! A smart defense lawyer!
Bob Irwin, The Gun Store, Las Vegas
About Bob Irwin
The writer is the owner of The Gun Store in Las Vegas and has a gun talk radio show "Fired Up with Bob Irwin" Firedup is now on KSHP 1400 am radio from 5 to 6 pm on Thursdays and at the same time also on YouTube "Fired Up with Bob Irwin".