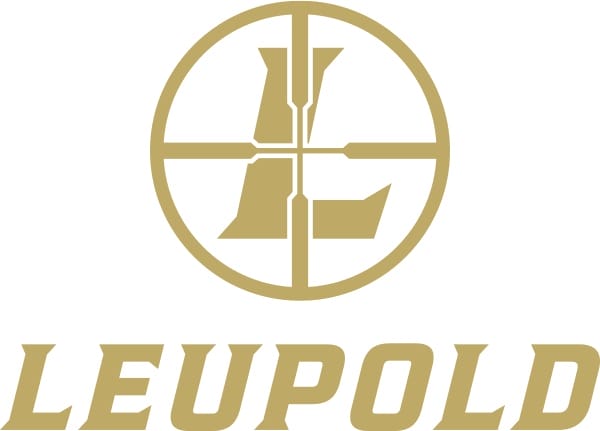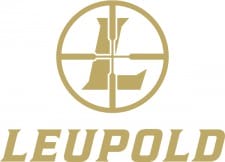 BEAVERTON, Ore. —-(Ammoland.com)- Leupold & Stevens, Inc., announces the retirement of Michael Slack, effective June 2. Slack, a fourth-generation employee of the family-owned company, retires from his position as brand creative director, after serving in numerous roles and positions over his 35 years of service.
"I have been blessed to be able to work for this awesome family company started by my great-grandfather and now in its fifth generation, which includes my son Jon and my niece Joanna," Slack wrote in his farewell letter. "In this day and age, it is unusual to work for one company for 35 years. To work that long doing what you love to do is a wonderful thing."
Leupold & Stevens, Inc., was started in 1907 by Frederick Leupold as a survey equipment company. His son Marcus later moved the company into the sporting optics market, where it has grown to become one of the world's foremost optics manufacturers. Slack's father, Jack Slack, was a key figure in Leupold's growth, earning the nickname of "Mr. Leupold" in the hunting and shooting community.
"Michael's love and passion for Leupold, both as a brand and as a family-owned, American company, has only grown stronger from his first day to his last day," said Bruce Pettet, president and chief executive officer of Leupold & Stevens, Inc. "From his commitment to quality, to his unique eye for our brand, Michael is the personification of the relentless pursuit of performance. We wish him the best in his retirement, and want to thank him for all he has done to help Leupold grow into the company it is today."
Slack will continue to serve as a chairman of the Leupold & Stevens Foundation, as well as work on various projects for the company. As the unofficial company historian, Slack will continue to help preserve and maintain the vast collection of Leupold memorabilia and items of significance.
"You really don't completely retire from a family company," Slack wrote. "You just move on to a different role."
For more information on Leupold products, please visit us at www.leupold.com.
Join the discussion on Facebook, www.facebook.com/LeupoldOptics, on Twitter at
www.twitter.com/LeupoldOptics or on Instagram at www.instagram.com/LeupoldOptics.
Founded in Oregon more than a century ago, Leupold & Stevens, Inc. is a fifth generation,family owned company that designs, machines and assembles its riflescopes, mounting systems and tactical/Gold Ring ™ spotting scopes in the USA. The product lines include rifle, shotgun, handgun and spotting scopes; binoculars; rangefinders; mounting systems; and optical tools, accessories and Pro Gear.