Bob Irwin dissects the latest self defense and other shootings of the week. What went wrong, what went right and what we can learn from defense with a gun.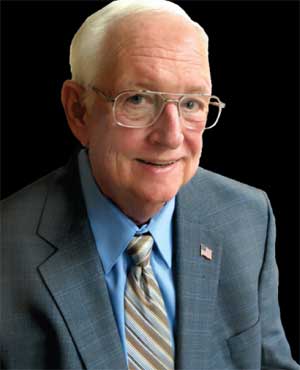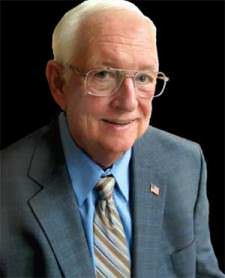 Las Vegas, NV –-(Ammoland.com)- KKTV-11 reports this week in Colorado Springs (5/24/2016) Police report an incident wherein two men who were looking at guns at a local pawn shop. The men asked the clerk to show them several guns in the display case. While they were handling those pistols, one of the men pulled out a gun of his own and pointed it at the clerk.
The other man then proceeded to put the store's guns in his backpack. Police said the man pointing the gun at the clerk tried to fire it, but the gun didn't go off.
After the attempt to shoot the clerk, both men ran out of the store. That's when the clerk pulled out his own gun and fired one round at the suspects. He apparently missed as no evidence of blood has been discovered, but police are still investigating.
Comments:
A robber discovers his gun doesn't work at just the right time. Don't be him, test everything you carry and do that test with the ammo you carry in it.
As to the clerk, realize that carrying a gun everyday does not make you faster and more accurate! That requires actual practice. When is the last time you actually practiced your self-defense firearm skills? Firing your carry gun as carried, from the draw stroke, in normal street clothes, with your carry ammo, at a silhouette target, at real likely distance (maybe 5 feet)?
Few of us shoot well under stress without constant practice, do it!
Bob Irwin, The Gun Store, Las Vegas
About Bob Irwin
The writer is the owner of The Gun Store in Las Vegas and has a gun talk radio show "Fired Up with Bob Irwin" Firedup is now on KSHP 1400 am radio from 5 to 6 pm on Thursdays and at the same time also on YouTube "Fired Up with Bob Irwin".