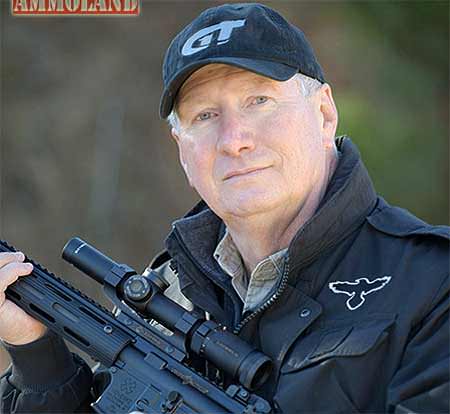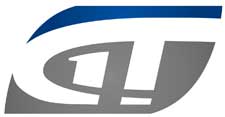 Mandeville, LA -(AmmoLand.com)- It's a powerful statement to the GLBT community on gun control, and more, this week on Tom Gresham's Gun Talk Radio, the original nationally-syndicated radio talk show about guns and the shooting sports.
Pink Pistols First Speaker Gwen Patton visits Gun Talk today with more on the statement released after the attack in Orlando: http://www.pinkpistols.org/2016/06/12/pink-pistols-saddened-by-attack-on-orlando-club/. Pink Pistols is an international GLBT self-defense organization – find out more here: (http://www.pinkpistols.org/).
Also on this Sunday, joining Tom as a co-host for all three hours, is High Sierra Consulting's Ray Oeltjen. An industry insider for decades, Oeltjen and Tom will be talking politics, products, and more.
About Tom Gresham's GUNTALK radio:
In its 21st year of national syndication, Tom Gresham's GUNTALK radio show airs live on Sundays from 2PM-5PM Eastern, and runs on more than 210 stations every week. Listen live on a radio station near you (http://guntalk.com/site39.php) or via live streaming from one of the stations here: http://guntalk.com/site38.php. All GUNTALK shows can also be downloaded as podcasts athttp://www.guntalk.libsyn.com, Apple iTunes, and i-Heart radio, or through one of the available Apps: GunDealio for iPhone, GunDealio for Android, Gun Talk App on Stitcher, the Gun Talk iPhone App, and the Gun Talk App for Android on Amazon. GUNTALK can also be heard on YouTube, at http://bit.ly/144G3OU. More information is available at http://www.guntalk.com.
("GUNTALK" is a registered trademark.)