Bob Irwin dissects the latest self defense and other shootings of the week. What went wrong, what went right and what we can learn from defense with a gun.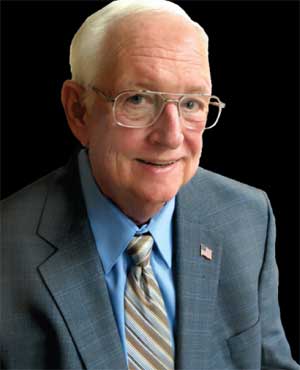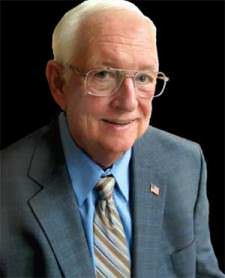 Las Vegas, NV –-(Ammoland.com)- WITN TV News reports this week (5/23/2016) in Wilson, North Carolina police say a home invasion attempt happened on Winoca Road 1:15 a.m. on Monday morning.
When officers arrived, they found a man suffering from gunshot wounds outside the home.
The homeowner told police he heard someone trying to kick in the door to his house. He warned the intruder to stop and then fired shots through the door.
The would-be burglar was taken to Wilson Medical Center, where he was pronounced dead.
Officers have identified the dead man as a local 36-year-old.
After consulting with the District Attorney's Office, police say no charges will be filed against the homeowner whose name is not being released.
.
Comments:
Most likely a valid shooting as apparently only the bad guy was hit. That being said, shooting through something you can't see through carries tremendous risk.
Always try verbal warnings to get some information about who is outside. If that does not help, hide behind cover across the room while calling 911.
Experience says the cops will not arrive in time but they will tape your 911 call, your warnings to the intruder and your shots if you need to shoot. Create a witness for yourself on the 911 tape!
Don't panic, have a plan and be smart.
Bob Irwin, The Gun Store, Las Vegas
About Bob Irwin
The writer is the owner of The Gun Store in Las Vegas and has a gun talk radio show "Fired Up with Bob Irwin" Firedup is now on KSHP 1400 am radio from 5 to 6 pm on Thursdays and at the same time also on YouTube "Fired Up with Bob Irwin".