Bob Irwin dissects the latest self defense and other shootings of the week. What went wrong, what went right and what we can learn from defense with a gun.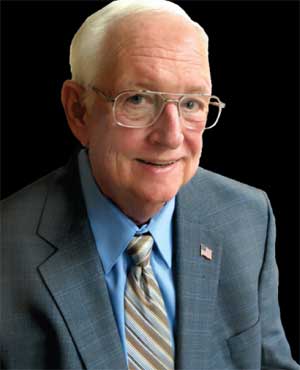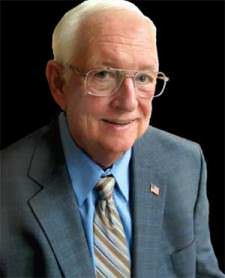 Las Vegas, NV –-(Ammoland.com)- The Fresno Bee recently reports (5/31/2016) in nearby Easton. California, just before 11p.m., a would be robber and an accomplice opened the door to the Jiffy Food Stop store on Elm Avenue just north of Lincoln Avenue.
They pointed guns at the store clerk, who was behind the counter just inside the door.
The clerk drew his own firearm and one of the robbers fired a shot at him but missed. From his position behind the counter, the clerk fired back causing the robbers to flee. Responding Deputies found the robber that fired, dead outside the store with a gun near his body.
According to the Fresno County Sheriff's Office, there were other customers inside the store at the time but no one was hurt. It's not known how the accomplice got away from the scene. At least one deputy sped off in a cruiser south from the store in search of the other robber but soon returned to the crime scene.
The dead robber was identified Wednesday by the sheriff's office as a local 17-year-old. His alleged accomplice was still on the loose.
Comments:
The clerk, having been fired upon, certainly makes a valid decision that he needs to protect himself and his customers. As he was behind cover already he was in a good position to safely engage.
Calling the cops never works when you are already being shot at. Another example of the common statement, "When seconds count, the police are only minutes away". Life threatening situations often happen suddenly, keep your firearm within reach.
Another teenage criminal, too young to understand the value of human life, including his own. If Bloomberg and Hillary are right, universal background checks will stop this sort of thing… NOT!
Bob Irwin, The Gun Store, Las Vegas
About Bob Irwin
The writer is the owner of The Gun Store in Las Vegas and has a gun talk radio show "Fired Up with Bob Irwin" Firedup is now on KSHP 1400 am radio from 5 to 6 pm on Thursdays and at the same time also on YouTube "Fired Up with Bob Irwin".