Bob Irwin dissects the latest self defense and other shootings of the week. What went wrong, what went right and what we can learn from defense with a gun.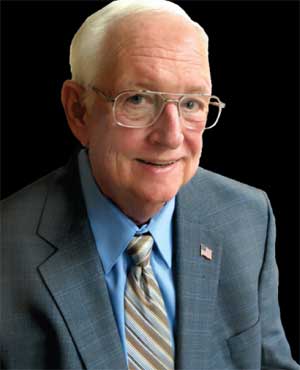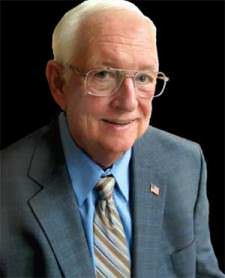 Las Vegas, NV –-(Ammoland.com)- The Atlanta Journal-Constitution reports this week (5/21/2016) in Monticello, Georgia that the Georgia Bureau of Investigation is looking into a fatal shooting by a local resident.
A wheelchair-bound Vietnam veteran, age 69, was at home on Thursday about 9 p.m. That's when an intruder, age 22, apparently forced his way into the home through a rear door.
When the resident went to investigate the noise, the young intruder lunged at him. The vet fired a shot hitting the intruder once in the chest. The intruder then fled but collapsed about 100 yards away from the residence.
Both the vet and his neighbors called 911. The intruder later died at Jasper Memorial Hospital. An autopsy was performed on the deceased at the GBI crime lab in Decatur.
The results of the investigation will be turned over to the Ocmulgee Judicial Circuit District Attorney's Office for review.
Comments:
Perfect! Imagine the result if the wheelchair bound victim had not been armed. These cases come to mind when we see the Veterans Administration placing no guns allowed policies on Veterans homes and V.A. subsidized housing. As well as reporting Veterans as prohibited persons to NICS,
Our Veterans have earned certainly the right to be protected by the constitution. An attorney and a non-V.A. court hearing is appropriate!
Bob Irwin, The Gun Store, Las Vegas
About Bob Irwin
The writer is the owner of The Gun Store in Las Vegas and has a gun talk radio show "Fired Up with Bob Irwin" Firedup is now on KSHP 1400 am radio from 5 to 6 pm on Thursdays and at the same time also on YouTube "Fired Up with Bob Irwin".