Bob Irwin dissects the latest self defense and other shootings of the week. What went wrong, what went right and what we can learn from defense with a gun.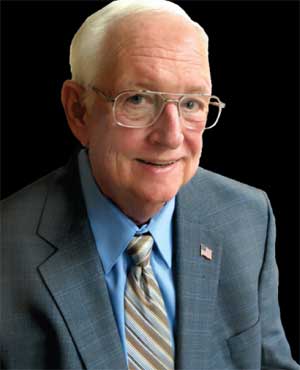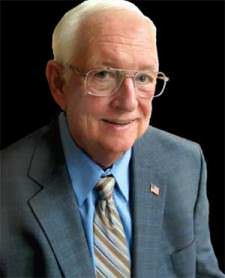 Las Vegas, NV –-(Ammoland.com)- Arkansas Online reports (6/1) in Little Rock, Arkansas police were called to an attempted robbery in the 3600 block Asher Ave. Sunday morning after a woman shot at a man trying to rob her.
The intended victim, age 34, told police she was sitting in her car playing with her dog when a man approached the front of her vehicle.
The man pointed a black semi-automatic handgun and said, "Give me all you got." As it happens the woman works as an armed guard. She grabbed her handgun, sitting beside her on the seat and fired one shot through the windshield at the man.
The suspect ran from the scene, but the intended victim followed. She told police that he ran north on Maple Street and back east on West 24th Street before she lost sight of him.
The gunman was described as a young male with curly hair and a light build. As of this report he is still being sought by police.
Comments:
After this experience I expect the perp will find a new career, at least for a while.
You've got to admire the victim's courage to chase after the armed robbery suspect. That being said her first response should have been to call 911, report his description and direction of travel.
Let the cops know who's who and what you look like. Others will have called 911 and responding Officers will see you running with a gun in your hand. What could possibly go wrong then?
In my younger days spent teaching in police academies, we would give new cadets this scenario:
"You are walking down the street, look into a shop window and see an apparent robbery in progress. The clerk has his hands up and a "customer" is pointing a gun at him".

"What's the first thing do you do Cadet?" The correct answer of course is "Call the police".
Bob Irwin, The Gun Store, Las Vegas
About Bob Irwin
The writer is the owner of The Gun Store in Las Vegas and has a gun talk radio show "Fired Up with Bob Irwin" Firedup is now on KSHP 1400 am radio from 5 to 6 pm on Thursdays and at the same time also on YouTube "Fired Up with Bob Irwin".