Bob Irwin highlights the latest self defense and other shootings of the week. Read them and see went wrong, what went right and what we can learn from defense with a gun.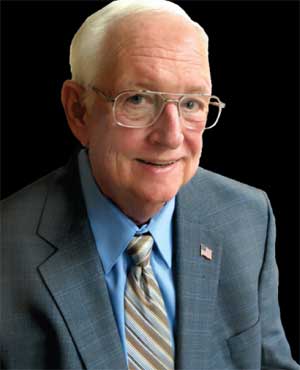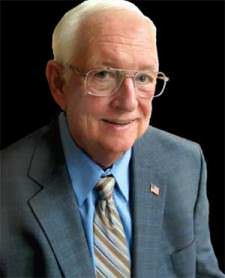 Las Vegas, NV –-(Ammoland.com)- WJTV-12 in Jackson, Mississippi reports this week (6/24/2016) Police said a 74-year-old woman shot a man on Lewis Street Friday. A Jacksonville Police Commander said the shooting happened at 6:30 a.m.
He's expected to be okay. The shooting victim got into an argument with the mother of his child and pushed her down. They also said he caused damage to the home.
The homeowner who is woman's 74-yer-old grandmother asked him to leave. He left for a moment but then returned to the house with a knife. The grandmother then shot the 23-year-old suspect in the leg.
He was transported to the hospital and is being charged with simple assault and malicious mischief.
The grandmother's aggravated assault charge is being sent to the grand jury.
Comments:
Another case that will probably go to the jury. Distance, aggression level, prior acts from the parties involved. All these details make or break the case.
It's always advised in domestic incidents to keep a record of events as sometimes things lead up to a violent encounter. Make police reports of threats and unwanted contacts. Get a restraining order if possible. Keeping records keeps the law on your side.
And have the ability to defend yourself. Otherwise your record keeping only serves to help law enforcement pinpoint your murderer.
Bob Irwin, The Gun Store, Las Vegas
About Bob Irwin
The writer is the owner of The Gun Store in Las Vegas and has a gun talk radio show "Fired Up with Bob Irwin" Firedup is now on KSHP 1400 am radio from 5 to 6 pm on Thursdays and at the same time also on YouTube "Fired Up with Bob Irwin.