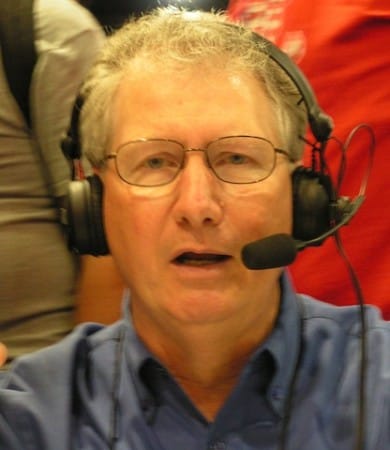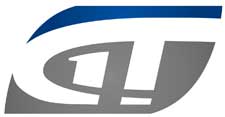 Mandeville, LA -(AmmoLand.com)- The adult coloring book craze hits the firearms industry!
Plus, a new lawsuit in Illinois, an easy way to clean your silencer, and more, next week on Tom Gresham's Gun Talk Radio, the original nationally-syndicated radio talk show about guns and the shooting sports.
Full Metal Coloring: A Book of Down Range Reflection (Lamplight Press) is the brainchild of Sergeant First Class Kimberly Eakin (Ret.). Full Metal Coloring – a firearms-friendly adult coloring book – combines quotes and pictures from many familiar faces in the firearms industry (including Gresham!), and was designed with veterans in mind. Eakin, who visits with Tom next week, competed as a member of the U.S. Army Marksmanship Unit and served as a military firearms instructor until her retirement in 2011. Find out more at http://www.fullmetalcoloring.com, or buy your very own copy directly from Amazon at http://amzn.to/21ectOc.
Second Amendment Foundation founder and Executive Vice President Alan Gottlieb also stops in on Sunday with info on the latest SAF lawsuit, this one filed against the State of Illinois on behalf of two foster parents, who have been denied their rights because of a prohibitive policy in place for foster parents, and potential foster parents, restricting their right to possess firearms for the purpose of self-defense.
"It was our legal action against Chicago's handgun ban that incorporated the Second Amendment to the states via the Fourteenth Amendment," Gottlieb recalled. "It was another of our lawsuits that forced the State Legislature to adopt a concealed carry statute in Illinois. Now we're in court to make sure that the state cannot discriminate against foster parents who merely wish to exercise the rights we've restored in Illinois."
Also dropping by next week is Slip 2000's Greg Conner, with info on EWL30, a new, thicker gun lubricant, and the multiple uses for their amazing cleaner, the many-times-over reusable Carbon Killer (it even cleans silencers!). Find out more at http://www.slip2000.com/.
And don't forget to visit http://www.guntalk.com/win for your chance to enter the Crimson Trace Gunsite Sweepstakes! The Gunsite Academy 250 Defensive Pistol Course is known as "The Gunsite Experience". First presented in 1976 by Col. Jeff Cooper, 250 graduates will be well-grounded in the Modern Technique of the Pistol. The Crimson Trace Gunsite 250 Pistol Course covers the complete 250 doctrine, while adding in the practical use of laser sights. One lucky winner (and guest of their choice) will receive airfare, lodging, course registration fees, laser sights and ammunition packages.
The course is scheduled for October 17-21, 2016. Enter now through August 1, 2016!
About Tom Gresham's GUNTALK radio:
In its 22nd year of national syndication, Tom Gresham's Gun Talk radio show airs live on Sundays from 2PM-5PM Eastern, and runs on more than 219 stations every week. Listen live on a radio station near you (http://guntalk.com/site39.php) or via live streaming from one of the stations here: http://guntalk.com/site38.php. All Gun Talk shows can also be downloaded as podcasts at http://www.guntalk.libsyn.com, Apple iTunes, and i-Heart radio, or through one of the available Apps: GunDealio for iPhone, GunDealio for Android, Gun Talk App on Stitcher, the Gun Talk iPhone App, and the Gun Talk App for Android on Amazon. Gun Talk can also be heard on YouTube, at http://bit.ly/144G3OU. More information is available at http://www.guntalk.com.
("Gun Talk" is a registered trademark.)