Bob Irwin highlights the latest self defense and other shootings of the week. Read them and see went wrong, what went right and what we can learn from defense with a gun.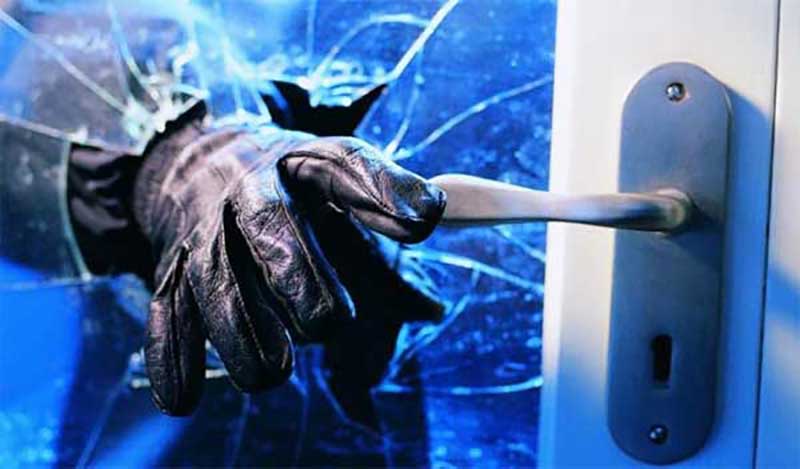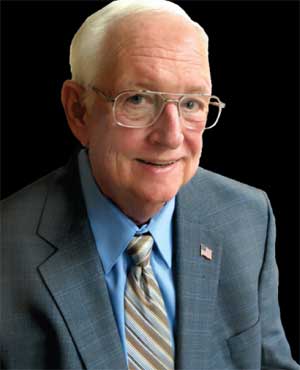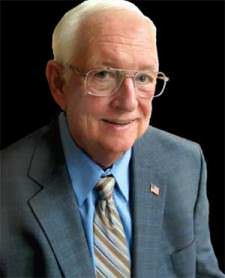 Las Vegas, NV –-(Ammoland.com)- The Las Vegas Review Journal and KSNV News 3 reported recently (7/5/2016) the owner of a home on Refectory Avenue, that's near Desert Inn Road and Town Center Drive, awoke to find an intruder standing over him in his bedroom just after 5:30 a.m. Tuesday morning.
The resident fired a shot at the individual and who then tried to flee the home. The intruder was arrested by responding Metro PD Officers in the home's backyard and was transported to University Medical Center with a nonlife-threatening injury to his thigh.
"Just imagine waking up and finding an intruder in your home," said 13 Action News Crime and Safety Expert, retired police Lieutenant Randy Sutton. The homeowner was fortunate there was a gun by his bedside, a place where it normally isn't.
Investigators say the suspect was able to enter the home because the victim's garage door opener was inside his unlocked car in the driveway. The suspect was transported to UMC Trauma with non-life threatening injuries.
Comments:
A quiet burglar here in Las Vegas. An alarm system and/or yappy dog can be a big help with sneaky burglars. Getting some warning that lets you wake up also usually causes the intruder to find a different target.
Sometimes what you perceive as a false alarm was not, the noise just sent the prowler off to a quieter target.
(Plug) Randy Sutton has made many appearances on Fired Up as a guest panelist. Check out his great books at Amazon.com
Bob Irwin, The Gun Store, Las Vegas
About Bob Irwin
The writer is the owner of The Gun Store in Las Vegas and has a gun talk radio show "Fired Up with Bob Irwin" Firedup is now on KSHP 1400 am radio from 5 to 6 pm on Thursdays and at the same time also on YouTube "Fired Up with Bob Irwin.