Bob Irwin highlights the latest self defense and other shootings of the week. Read them and see went wrong, what went right and what we can learn from defense with a gun.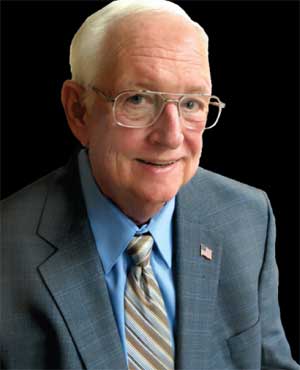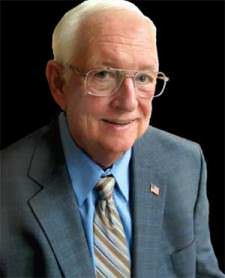 Las Vegas, NV –-(Ammoland.com)- The Tribune in Greely Colorado reports this week (6/30/16) just after 6 p.m. a suspect entered the west wing of Frasier Hall on the University of Northern Colorado campus.
He held up a UNC custodian at gunpoint demanding his wallet and watch.
The suspect then fled and the victim followed him. A nearby local resident had just picked up a food order and was walking back to his car. He then saw a guy with a wallet in his hands running past the restaurant. Seconds later, an out of breath older man walked up to him asking for help. He said the runner had robbed him and was armed with a gun.
That resident grabbed his Smith & Wesson handgun from his car's trunk and took off after the robber. At some point, the suspected robber ditched his gun but found himself facing the resident holding him at gunpoint.
"I told him to freeze. I pointed my firearm at him. I told him to drop the wallet and wait for the police," the resident said. The suspect dropped the wallet, but tried to run. The resident put his gun away, tackled the robber and kept him there until police arrived.
His robbery weapon, recovered by police turned out to be a replica firearm. The would-be robber had only been out of jail for a week. He had arrested for felony menacing on May 28, and he bonded out on June 22. This incident is only 8 days later.
Comments:
A couple of brave citizens! First the victim follows a suspect he believes to be armed, then an armed citizen jumps in to help and ultimately captures the robber. No shots fired, stolen property is recovered and a bad guy goes to jail.
Following a suspect to find help is OK if you keep your distance. The resident joining in to capture a suspect he believes to be armed is a clearly total hero.
Bob Irwin, The Gun Store, Las Vegas
About Bob Irwin
The writer is the owner of The Gun Store in Las Vegas and has a gun talk radio show "Fired Up with Bob Irwin" Firedup is now on KSHP 1400 am radio from 5 to 6 pm on Thursdays and at the same time also on YouTube "Fired Up with Bob Irwin.