Bob Irwin highlights the latest self defense and other shootings of the week. Read them and see went wrong, what went right and what we can learn from defense with a gun.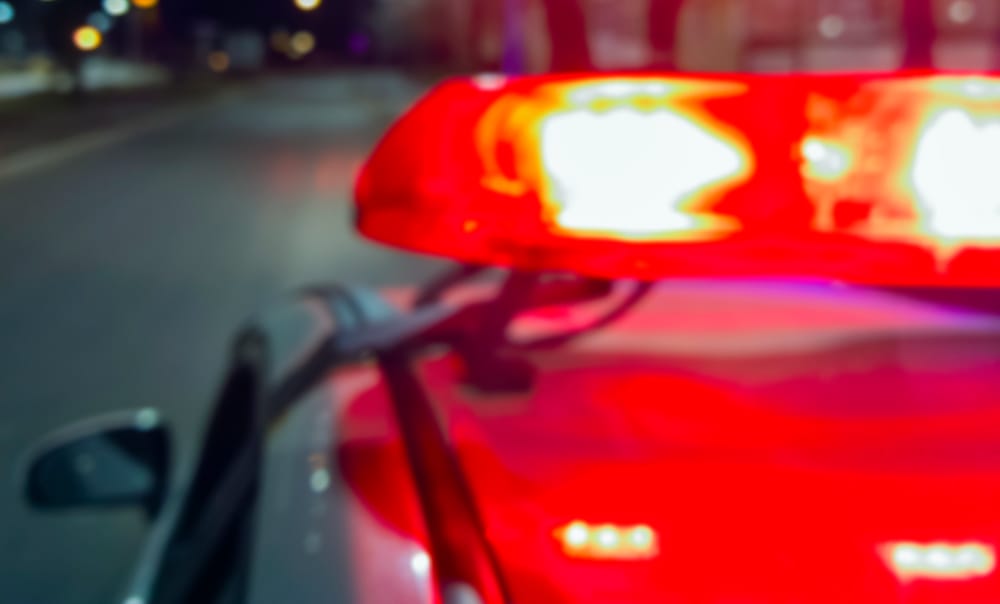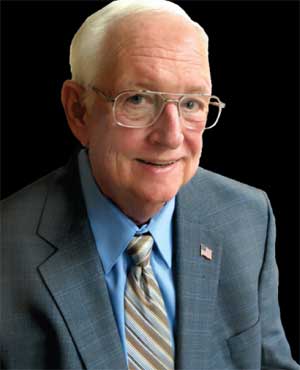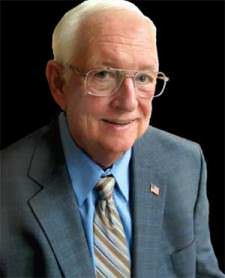 Las Vegas, NV –-(Ammoland.com)- KRQE TV 13 report (6/24/2016) in Albuquerque, New Mexico, police responded to a call about the shooting in northeast Albuquerque early Thursday morning.
Officers say when they arrived on scene they found a 40-year-old suffering from several gunshot wounds to his legs.
Investigation revealed that the wounded man was armed and had attempting to gain entry into the home of his ex-girlfriend and her 76-year-old father by breaking the front window to the living room.
The 76-year-old father shot several times out of fear for his own and his daughter's safety, according to the Albuquerque Police Department. The intruder was transported to this hospital in stable condition.
He had a long had a history of making threats to his ex-girlfriend, prompting her to move in with her father. Police say the father will not be charged in the incident. Upon his release from the hospital, the ex-boyfriend will be booked and charged with aggravated battery.
Comments:
The intended victim here moving in with her father was a smart decision. Sometimes these idiots will just not move on with their lives. Never underestimate the stupidity of ex boyfriends. Another in the barrage of cases where a firearm in the home saves lives.
Bob Irwin, The Gun Store, Las Vegas
About Bob Irwin
The writer is the owner of The Gun Store in Las Vegas and has a gun talk radio show "Fired Up with Bob Irwin" Firedup is now on KSHP 1400 am radio from 5 to 6 pm on Thursdays and at the same time also on YouTube "Fired Up with Bob Irwin.