Bob Irwin highlights the latest self defense and other shootings of the week. Read them and see went wrong, what went right and what we can learn from defense with a gun.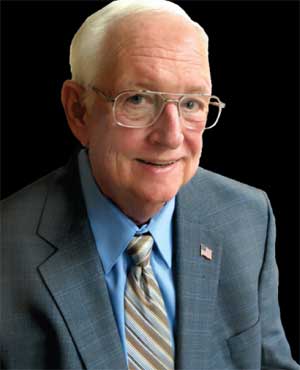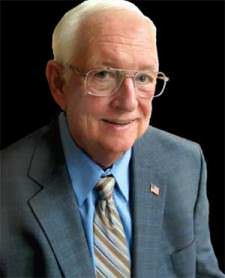 Las Vegas, NV –-(Ammoland.com)- The News-Leader reports in Florida (7/4/16) the Nassau County Sheriff's Office received a call at 6:30 a.m. in reference to a shooting.
Apparently an adult male pushed in the front door of a home on Miner Road in Yulee. The homeowner was sleeping on the couch.
The resident woke up, saw the intruder inside his residence and shot him one time with a handgun. There were two other people sleeping inside the residence at the time, an adult female and the son of the homeowner.
The Sherriff told a Jacksonville television station that at this time there is no evidence of wrongdoing on the part of the man who was asleep on the couch. He added that he did not know if the homeowner and the intruder knew each other.
Asked if it is the right thing to do, to shoot someone breaking into your house, the Sherriff said, "Certainly people have guns in their homes to protect themselves and their property. If you break into a home you might expect to get shot, so I would suggest not to break into homes."
Comments:
Great! An armed homeowner in the right place at the right time to defend his family. A clear consideration in a home defense gun is availability on very short notice. Had this been in a state where you are required to lock up your guns, the result could have been national headlines about a family murdered.
One could not explain home defense more clearly than plain spoken Nassau, Florida County Sherriff, Bill Leeper. Right to the point!
Bob Irwin, The Gun Store, Las Vegas
About Bob Irwin
The writer is the owner of The Gun Store in Las Vegas and has a gun talk radio show "Fired Up with Bob Irwin" Firedup is now on KSHP 1400 am radio from 5 to 6 pm on Thursdays and at the same time also on YouTube "Fired Up with Bob Irwin.