Bob Irwin highlights the latest self defense and other shootings of the week. What went wrong, what went right and what we can learn from defense with a gun.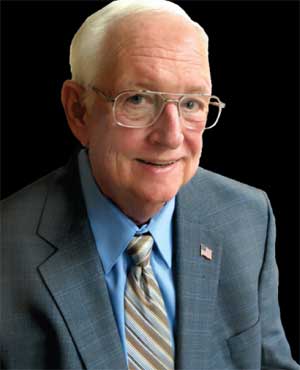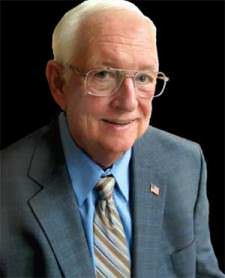 Las Vegas, NV –-(Ammoland.com)- Shooting reported in Duluth, Georgia area, the owners of the Time Internet Café had locked up their shop and heading to their car when they were approached by a 22-year-old armed suspect just before midnight. He was wearing a white mask and dark hoodie.
The male owner, age 52, was also armed and exchanged gunfire with the would-be robber.
"The victim was armed, took out his firearm and fired back," said Gwinnett Police. "Unfortunately, he also lost his life. But at least he was able to try to defend himself and his female companion."
The owner's 53-year-old wife told police she was behind their SUV when she heard gunshots and saw the suspect crawling towards another car. The armed robber made his way to that getaway car, where his girlfriend was waiting.
The car sped off and the wife called police. The 22-year-old getaway car driver drove to the McDonald's on Pleasant Hill Road, pulled into the parking lot and called 911. Police arrived there and found the male robbery suspect already deceased.
The husband died in front of his business. The female getaway driver was arrested and charged with armed robbery but police said additional charges could be added.
Comments:
The shop owner did all he could to defend himself and his wife from an armed robber. If circumstances do not allow retreat, as in this case of defending your family, try as you can to use cover or distance to be a difficult target.
Sometimes there is no "right" answer. Stay armed and practice!
Bob Irwin, The Gun Store, Las Vegas
About Bob Irwin
The writer is the owner of The Gun Store in Las Vegas and has a gun talk radio show "Fired Up with Bob Irwin" Firedup is now on KSHP 1400 am radio from 5 to 6 pm on Thursdays and at the same time also on YouTube "Fired Up with Bob Irwin".