Bob Irwin highlights the latest self defense and other shootings of the week. Read them and see went wrong, what went right and what we can learn from defense with a gun.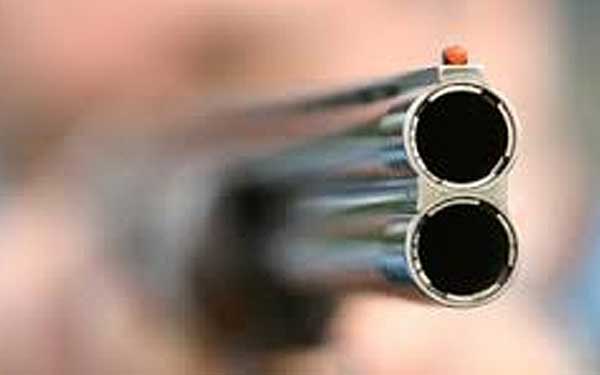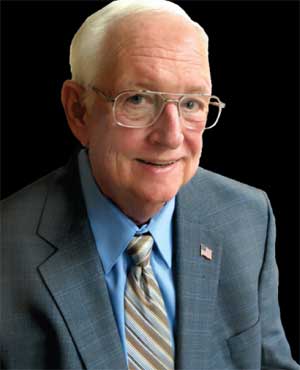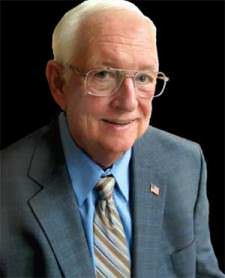 Las Vegas, NV –-(Ammoland.com)- WRGB TV 6 in Albany, New York reports in Rensselaer County (6/25/2016), New York Sheriff's Office said a homeowner confronted a person trying to break in at around 4:30 a.m. Saturday morning.
The homeowner had a shotgun and warned the suspect off.
When the person continued trying to break in, the homeowner fired a shot through the front door of the house. The Undersheriff said no other houses were broken into and that the homeowner does not think he knows the suspect.
It is unclear why the suspect was trying to break into the house, but that he does not live far from where the incident took place. The homeowner declined to be interviewed.
The Rensselaer County Sheriff's Office said a 37-year-old male is being treated for a gunshot wound to the chest, resulting from a single shot from a 12-gauge shotgun containing birdshot ammunition
The homeowner told the sheriff's office a male was attempting to enter his residence while threatening to cause him harm. The investigation is ongoing. The suspect was transported to Albany Medical Center for treatment, and was in surgery Saturday afternoon. No charges have yet been filed.
Comments:
Could the homeowner see through the door? This could be a really dicey shooting. If an unknown, non-responsive person is beating on your door arm yourself and call the police.
Then wait inside your home, away from the door that is under attack. Keep something bullet resistant between you and the probable entry point. There is a chance law enforcement will arrive before the would-be intruder actually breaks in.
If the suspect gets inside before the police appear, you will have a clear target that you can evaluate. It may be a violent home invader, a lost drunken neighbor or a fireman trying to tell you your home is on fire. Never, never, never fire through something you cannot see through.
Bob Irwin, The Gun Store, Las Vegas
About Bob Irwin
The writer is the owner of The Gun Store in Las Vegas and has a gun talk radio show "Fired Up with Bob Irwin" Firedup is now on KSHP 1400 am radio from 5 to 6 pm on Thursdays and at the same time also on YouTube "Fired Up with Bob Irwin.