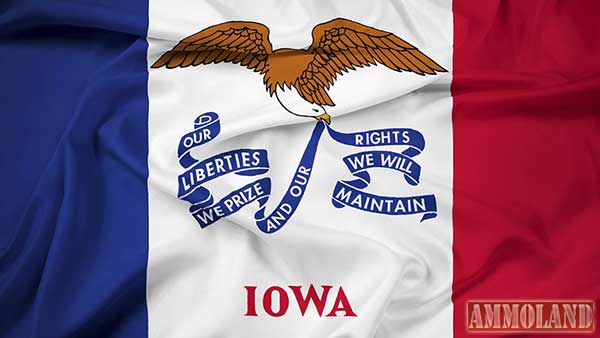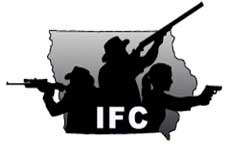 Clive, IA -(AmmoLand.com)- The Wall Street Journal (WSJ) brought more good news late last month.
The WSJ found that Iowa ranks 9th in the country for the least amount of "gun violence."
This was noteworthy enough that the Des Moines Register even picked up on the story saying, "Despite having one of the lowest rates of gun-related deaths, Iowa has one of the highest rates of gun ownership, with about one-third of adult Iowans owning a firearm."
Anti-gunners who endlessly preach that more guns equals more crime are continually being proven wrong by us Iowans. Keep it up!
About Iowa Firearms Coalition:
Iowa Firearms Coalition is an entirely volunteer, grassroots, Second Amendment advocacy group. Responsible for bringing uniformity to Iowa's Permit to Carry process, IFC's members work to protect and enhance Second Amendment rights in Iowa. An affiliate of the National Rifle Association, the IFC actively seeks to foster and promote the shooting sports. Sign up for our email list for the latest on Second Amendment issues in Iowa.
You can support our work by becoming a member, or making a donation.