USA – -(Ammoland.com)- Lucky Shot USA announces the Abrams Tank 120mm Ash Tray.
It is over the top and huge, made to impress and contain the mess. Hooah and Oorah as both the Army and the Marines are familiar with this round.
It's parent platform the M1A1/A2 Abrams tank's main armament is it's M/44 120MM smoothbore gun, firing a 120MM round. The shell casing of the round disintegrates when fired, leaving the heavy steal expended base of the round.
From this heavy steel base, Lucky Shot has manufactured the 120MM Abrams Tank Ash Tray.
Each is carefully machined, cleaned, sandblasted, polished and finally clear powder coated preserving the head stamp and illustrating the rounds history. Own a genuine piece of modern day military history. Limited availability.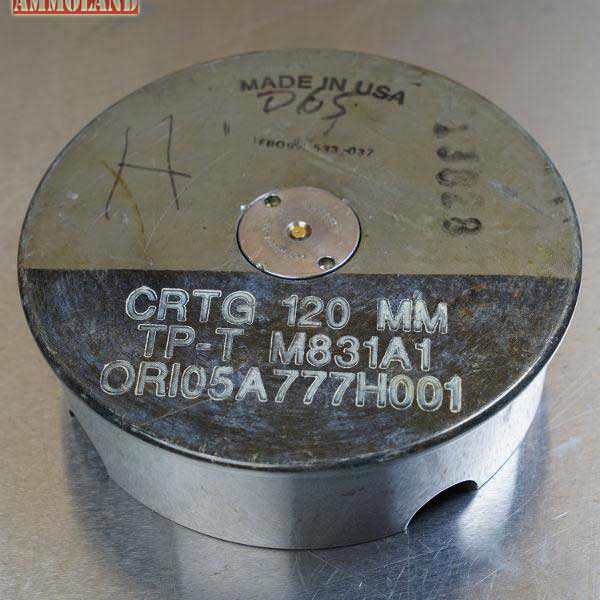 About Lucky Shot
Lucky Shot is a family owned and operated company committed to producing high caliber, handcrafted gear customers will keep in their arsenal for years to come. All of Lucky Shot's products are skillfully crafted from 100% American-made munitions once fired by the nation's military.
At Lucky Shot we're not just into making badass barware (though we must say, we thoroughly enjoy it). We believe part of our civic duty is to preserve history and support the troops, both of which Lucky Shot actively pursue through partnerships with the USO and other deserving organizations nationwide. Visit : www.luckyshotusa.com