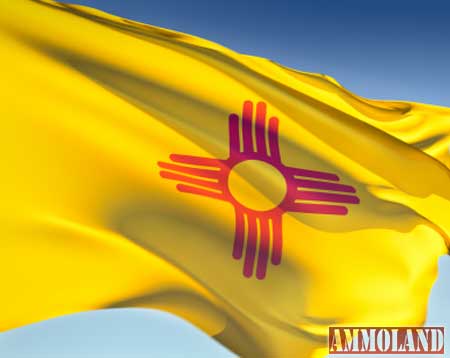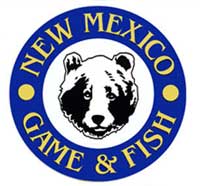 Santa Fe, NM -(AmmoLand.com)- New Mexico Department of Game and Fish employees were recognized for outstanding job performance at a recent meeting of the State Game Commission in Santa Rosa.
Employees of the department's six fish hatcheries were recognized at the commission's June 23 meeting for their combined effort to provide plenty of fish for anglers to catch.
Also noted was a new hatchery program which produces bigger trout that has proven popular with many anglers. Roddy Gallegos, the department's assistant chief of fisheries, was recognized for his leadership and oversight of hatchery staff implementing the program.
Other employees recognized for outstanding job performance in their fields were:
George Farmer, a wildlife specialist and conservation officer in Roswell, for his efforts with lesser prairie chicken conservation, including habitat restoration, water development, fencing and native grass restoration on State Game Commission properties.
Michaela Wolfe, a financial specialist with the department's Information and Education Division who in her first year on the job attained certification as a procurement officer, hunter education instructor and off-highway vehicle instructor.
Allen Perez, a conservation officer stationed in Hobbs, for his work as a certified police training and field training instructor, hunter education and fishing skills instructor and wildlife habitat improvement project leader.
For more information about the department, please visit www.wildlife.state.nm.us.
About the New Mexico Department of Game and Fish:
To provide and maintain an adequate supply of wildlife and fish within the State of New Mexico by utilizing a flexible management system that provides for their protection, propagation, regulation, conservation, and for their use as public recreation and food supply.
For more information, visit: www.wildlife.state.nm.us.