Bob Irwin highlights the latest self defense and other shootings of the week. Read them and see went wrong, what went right and what we can learn from defense with a gun.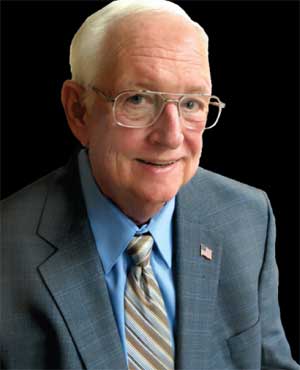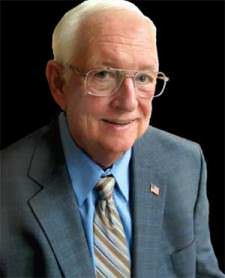 Las Vegas, NV –-(Ammoland.com)- WIS-TV 10 reported last week (6/27/16) in Spartanburg County, South Carolina a man faces multiple attempted murder charges after opening fire outside a nightclub on Inman Road in Lyman early Sunday morning. The shooting happened around 3:30 a.m. at Playoffz nightclub
Deputies said a 32-year-old pulled out a gun after getting into an argument with another man and fired several rounds toward a crowd that had gathered out in front of the club.
His rounds reportedly struck three victims, and almost struck another. That fourth individual had a concealed carry permit. He pulled his own weapon in self-defense and fired, striking the shooter in the leg, according to a Sherriff's Department Lieutenant.
The shooter was still there when deputies arrived at the chaotic scene. After the victims and witnesses were interviewed, and a parking lot video reviewed, the 32 year old was identified as the suspect.
He was charged with four counts of attempted murder, possession of a weapon during the commission of a violent crime, and unlawful carrying of a weapon. None of the victims' injuries were life-threatening. The person who fired in defense of everyone, cooperated with investigators and won't be facing any charges.
The shooter is being held at the Spartanburg County Detention Center.
Comments:
Perfect! A hero in the right place at the right time.
A legally armed citizen saves an unknown number of lives by taking down an active shooter. He stays at the scene and co-operates with investigators.
This is why you carry your firearm. You may not need it but others might need you to use it to protect them. Jumping into third party defenses can be questionable, but surly not in this case. A fine job!
Bob Irwin, The Gun Store, Las Vegas
About Bob Irwin
The writer is the owner of The Gun Store in Las Vegas and has a gun talk radio show "Fired Up with Bob Irwin" Firedup is now on KSHP 1400 am radio from 5 to 6 pm on Thursdays and at the same time also on YouTube "Fired Up with Bob Irwin.