Bob Irwin highlights the latest self defense and other shootings of the week. Read them and see went wrong, what went right and what we can learn from defense with a gun.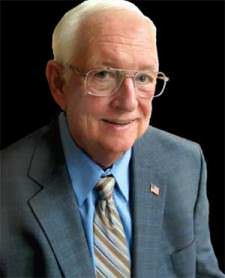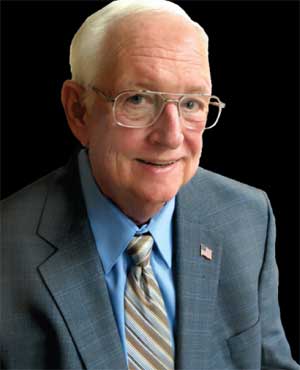 Las Vegas, NV –-(Ammoland.com)- KEZI 9 News in Eugene, Oregon reports this week (6/28/16) a casual stroll through Rose Garden Park suddenly turned into a violent confrontation. Police responded to an apparent robbery attempt in on Sunday afternoon.
The 29 year old intended victim was on a date with his girlfriend, when another male appeared and asked them for money. The male half of the couple responded that they do not give money out. The individual then displayed a knife and began to close the distance between himself and the couple, described as about seven feet.
The male victim drew his .380 Smith & Wesson Bodyguard and aimed it toward the now threatening suspect. The suspect immediately stopped moving forward. After an exchange of words, the would-be robber took off running.
The couple called 911. Responding police officers were able to locate and quickly apprehended the suspect, also age 29. He was booked on charges of 1st degree robbery and unlawful use of a weapon.
Comments:
Part of this story is based on the male victim's recollection of events. I expect the bad guy seemed closer than he actually was or was moving very slowly given the time it takes most of us recognize a threat and then react by drawing a firearm.
In any case, the intended victim having his firearm saved himself and his girlfriend from at least a monetary loss and perhaps serious injury or worse. A perfect firearm self-defense event, no shots fired and the bad guy goes to jail!
Bob Irwin, The Gun Store, Las Vegas
About Bob Irwin
The writer is the owner of The Gun Store in Las Vegas and has a gun talk radio show "Fired Up with Bob Irwin" Firedup is now on KSHP 1400 am radio from 5 to 6 pm on Thursdays and at the same time also on YouTube "Fired Up with Bob Irwin.