Bob Irwin highlights the latest self defense and other shootings of the week. Read them and see went wrong, what went right and what we can learn from defense with a gun.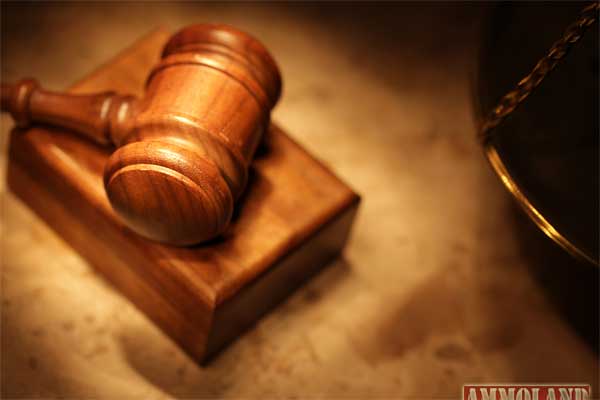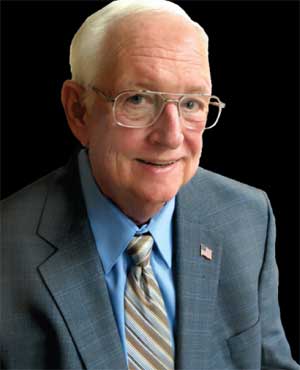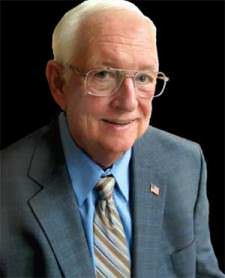 Las Vegas, NV –-(Ammoland.com)- THV TV 11 CBS reports (6/25/2016) in Jonesboro, Arkansas, a jury concluded a 35-year-old Fayetteville man acted in self-defense when he killed a Jonesboro man outside of a nightclub in 2013.
The Jonesboro Sun reports that a Craighead County jury deliberated for three hours before finding the defendant innocent Friday in the shooting death of a threatening 22 year old outside of Club En'Vision.
The Prosecutor said the case was complicated because the shooters' attorneys never denied their client shot the man, so the task for jurors was only to determine whether the defendant shot the man out of self-defense.
Prosecutors maintained at trial that the shooter pulled a gun out of his pocket and fired six shots when he saw the man get out of the car.
However six witnesses who testified for the defense claimed the shooter acted out of self-defense that night.
Comments:
Over two years to get to trial!
This clearly depends on the aggression level of the guy coming out of the car. Disparity of physical ability and distance also come into play. This is why we have juries to examine the details.
Are there circumstances wherein one can use deadly force against an (apparently) unarmed opponent? Of course, the devil is always in the details. If you are involved in a shooting, no matter how right you think you were, limit your discussion of the incident until you have a lawyer present.
Bob Irwin, The Gun Store, Las Vegas
About Bob Irwin
The writer is the owner of The Gun Store in Las Vegas and has a gun talk radio show "Fired Up with Bob Irwin" Firedup is now on KSHP 1400 am radio from 5 to 6 pm on Thursdays and at the same time also on YouTube "Fired Up with Bob Irwin.