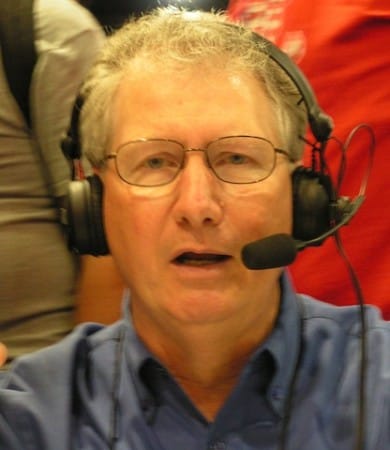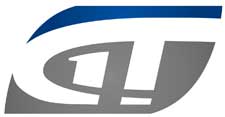 Mandeville, LA -(AmmoLand.com)- It's a new venue for Bob Lee Swagger, bright sights for your firearms, and more, this week on Tom Gresham's Gun Talk Radio, the original nationally-syndicated radio talk show about guns and the shooting sports.
Author Stephen Hunter's book Point of Impact, and character Bob Lee Swagger, debuted on the big screen in 2007 in the movie Shooter with Mark Wahlberg playing the lead. Swagger's character is now making the leap to USA network television on Tuesday, July 19th (10/9 C) with Hunter's hero as the lead in a TV series by the same name, this time, played by actor Ryan Phillippe, with Wahlberg as an executive producer.
"USA is the perfect home for Shooter," said Amy Powell, President, Paramount Television. "Stephen Hunter's Bob Lee Swagger is a heroic, iconic character and there is so much more of his story to explore in series."
Hunter visits with Tom to talk about Shooter, and why Swagger is such a popular character. Find Hunter's books here: http://www.amazon.com/Stephen-Hunter/e/B000AQ79EO, and more info on the TV show: http://www.usanetwork.com/shooter.
Leaha Wirth, with HIVIZ Shooting Systems, also visits with Tom this week, to discuss their unique sights, and some new products, including the COMPSIGHT LITEWAVE Design Shotgun Bead Replacement, offering increased durability and brightness to your sights system. Find out more at http://www.hivizsights.com/.
And don't forget to visit http://www.guntalk.com/win for your chance to enter the Crimson Trace Gunsite Giveaway! The Gunsite Academy 250 Defensive Pistol Course is known as "The Gunsite Experience". First presented in 1976 by Col. Jeff Cooper, 250 graduates will be well-grounded in the Modern Technique of the Pistol. The Crimson Trace Gunsite 250 Pistol Course covers the complete 250 doctrine, while adding in the practical use of laser sights. One lucky winner (and guest of their choice) will receive airfare, lodging, course registration fees, laser sights and ammunition packages.
The course is scheduled for October 17-21, 2016. Enter now through August 1, 2016!
About Tom Gresham's GUNTALK radio:
In its 22nd year of national syndication, Tom Gresham's Gun Talk radio show airs live on Sundays from 2PM-5PM Eastern, and runs on more than 219 stations every week. Listen live on a radio station near you (http://guntalk.com/site39.php) or via live streaming from one of the stations here: http://guntalk.com/site38.php. All Gun Talk shows can also be downloaded as podcasts at http://www.guntalk.libsyn.com, Apple iTunes, and i-Heart radio, or through one of the available Apps: GunDealio for iPhone, GunDealio for Android, Gun Talk App on Stitcher, the Gun Talk iPhone App, and the Gun Talk App for Android on Amazon. Gun Talk can also be heard on YouTube, at http://bit.ly/144G3OU. More information is available at http://www.guntalk.com.
("Gun Talk" is a registered trademark.)