Bob Irwin highlights the latest self defense and other shootings of the week. Read them and see went wrong, what went right and what we can learn from defense with a gun.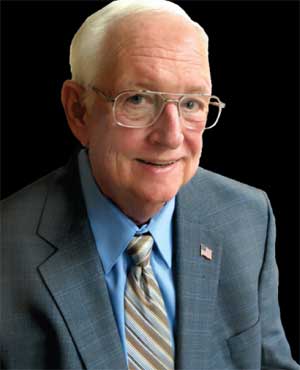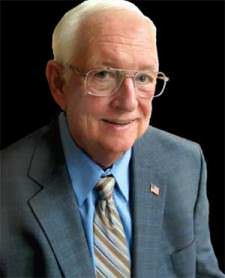 Las Vegas, NV –-(Ammoland.com)- Lubbock Avalanche Journal in Texas reports (6/30/2016) a family heirloom is believed to be the spark of a domestic dispute that resulted in a shooting Wednesday in the Tech Terrace neighborhood.
Officers responded to a shots-fired call at Casa Capelli Salon in the 2600 block of 27th Street just be for 4 p.m. where they found two gunshot victims.
The suspect was upset. The victim had taken a large metal spoon, an antique ladle, from his deceased grandfather's house. The suspect confronted the 32 year old victim about taking the spoon, and the victim gave it back following a brief argument. Then the suspect started beating the victim with it.
The beating victim then pulled a handgun from his waistband and shot the suspect in his chest. The suspect wrestled the gun away from the victim and used it to shoot the victim in the stomach.
In addition to the stomach wound, Officers found the victim had impact injuries on his forehead and was covered in blood. Both he and the suspect were taken to the University Medical Center with life-threatening injuries. The victim showing signs of improvement. The suspect still has life-threatening injuries.
Police currently say it looks as though the victim acted in self-defense and the suspect, if he lives, faces possible charges of aggravated assault.
Comments:
I'm calling one guy the victim and one the suspect to limit reader's confusion. In some aspects of this incident, they might be considered just the opposite…….
So you recover grandma's stolen property and then beat the thief in the face with that property. The thief then draws his gun to defend himself and shoots you in the chest.
Although wounded, you wrestle the gun away from the thief and shoot him in the stomach. I couldn't make this stuff up!
Never bring a spoon, even a really big heavy spoon, to a gunfight!
Bob Irwin, The Gun Store, Las Vegas
About Bob Irwin
The writer is the owner of The Gun Store in Las Vegas and has a gun talk radio show "Fired Up with Bob Irwin" Firedup is now on KSHP 1400 am radio from 5 to 6 pm on Thursdays and at the same time also on YouTube "Fired Up with Bob Irwin.