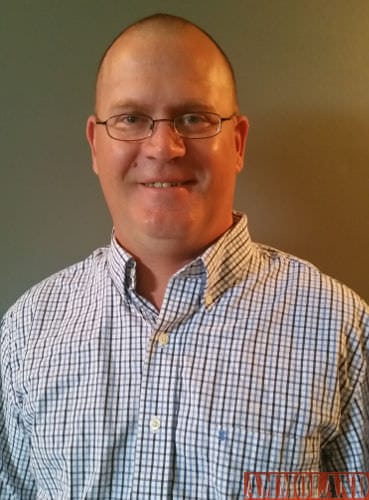 Ham Lake, MN -(AmmoLand.com)- Vapor Trail Archery has hired archery industry veteran, John Betker as their new Director of Marketing and Sales.
Betker will assume his new role effective immediately.
Recently, Betker was the VP of Sales and Marketing for Magnus Outdoor Products and prior to that he was the Eastern Regional Sales Manager at Primos. In his earlier career, he oversaw all administrative, marketing and sales operations at Double Bull Blinds, until the company was acquired by Primos in 2007.
In his new role, Betker will handle all national accounts and will travel nationally in an effort to meet with all new and existing dealers to strengthen those partnerships. He will also assist new dealers who may have questions about the Vapor Trail product line. In addition, Betker will also oversee the marketing efforts to help grow the brand.
"We have known John for years and have often turned to him for advice in matters relating to sales," stated Steve Fondie, president, Vapor Trail. "John's experience and his success over the years truly speak for itself and we are honored to have him join our team."

"I have found that the team at Vapor Trail are all very passionate archers and it shows in the quality of their products and the way in which they manage their business every day," stated Betker. "It is difficult to work for a company when you have no connection to the product produced. As a Vapor Trail user myself for years, my connection is already strong and I can offer great insight into the value of these products to the archery industry."
For more information about Vapor Trail products, please visit www.vaportrailarchery.com or stop in and see your nearest dealer today.
About Vapor Trail:
Founded in 1993, Vapor Trail has revolutionized bowstring and limbdriver technology. Their exclusive VTX material used in all bowstrings far exceeds archer's expectations. Their 3-day shipping guarantee, combined with their Lifetime Services Guarantee, sets them apart from their competition. Vapor Trail has won numerous awards and strives to continue to bring the best products possible to the archery industry.
For more information on Vapor Trail's complete line of archery accessories, visit their website at www.vaportrailarchery.com.