Bob Irwin highlights the latest self defense and other shootings of the week. Read them and see went wrong, what went right and what we can learn from defense with a gun.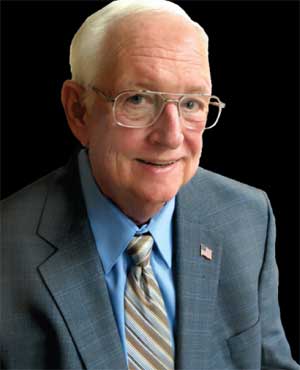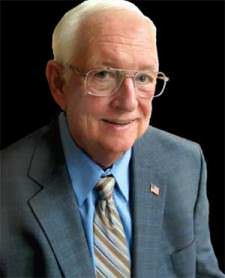 Las Vegas, NV –-(Ammoland.com)- WKRN ABC News 2 in Tennessee reports 6/22/2016 in Goodlettsville, local police say a woman shot her ex-boyfriend after he was allegedly found hiding under a bed at her home Tuesday afternoon.
It happened just before 3 p.m. in the 200 block of Shevel Drive.
According to police, the man entered the home, which was having an alarm system installed, while the resident went to a neighbor's home for a few minutes.
The neighbor told News 2, "She was warning me about her ex-boyfriend and not to let him around me or my home,"
Police said the woman had a restraining order against him and that he had three outstanding violations against that order. He will be charged on those outstanding warrants and more charges are pending.
"Good for her!" another neighbor said. She told News 2 she has seen police cars over the victim's residence before. "In this case, if he was trying to abuse her and she had a gun and she had a restraining order against him, then she has to protect herself."
The man, whose identity has not been released, suffered non-life threatening injuries. Police said the homeowner shot the man in self-defense and will likely not face charges.
Comments:
Just left home for a moment to go to the neighbors. Leaving your home unsecured invites prowlers who are nearby. In this incident, fortunately the woman was armed and knew how to defend herself!
Note that the bad guy was hiding under the bed. Intruders are known to enter and hide until you are asleep. If you are under a threat like this woman, a search of your home may be prudent. A yappy little dog could really help with security here.
Bob Irwin, The Gun Store, Las Vegas
About Bob Irwin
The writer is the owner of The Gun Store in Las Vegas and has a gun talk radio show "Fired Up with Bob Irwin" Firedup is now on KSHP 1400 am radio from 5 to 6 pm on Thursdays and at the same time also on YouTube "Fired Up with Bob Irwin.