Bob Irwin highlights the latest self defense and other shootings of the week. Read them and see went wrong, what went right and what we can learn from defense with a gun.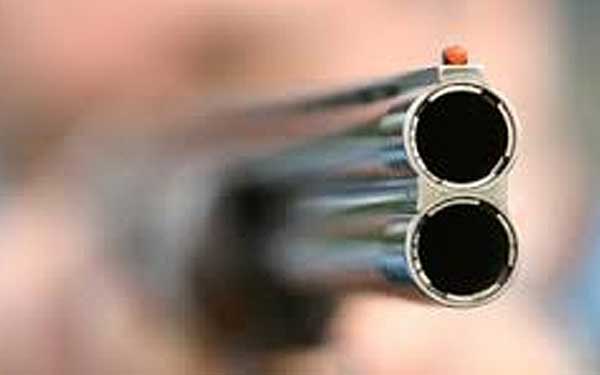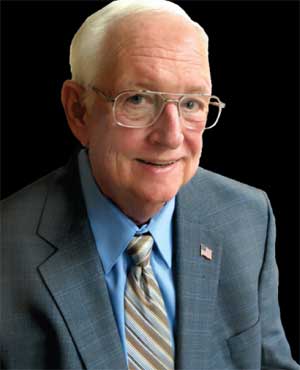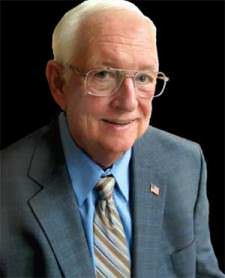 Las Vegas, NV –-(Ammoland.com)- KMOV-TV 4 in St Louis, Missouri, reports this week (7/24/2016) in nearby Hillsboro, early in the morning on July 17, a 77-year-old woman heard a noise in her house in the area of Rock Creek Road and Highway 30. She grabbed her shotgun and went back to the area where she hears a noise.
She discovered two individuals inside one of her spare bedrooms. The burglars found themselves staring down the barrel of a shotgun held by the elderly woman. When the suspects saw the gun, they jumped out of the bathroom window they used to get into the house.
An 87 year old neighbor and friend of the victim has a message to criminals. Do not come back because that victim is not the only senior citizen in the neighborhood with a gun. A Detective Sergeant with Jefferson County Sheriff's Department said the two criminals are lucky to be alive to tell about it.
He added sheriff's department would prefer you to call 911 if you hear an intruder and leave the work to the professionals. But the department also mentions they acknowledge that the women have their right to protect themselves.
In their quick retreat, the burglars left behind their burglary tools and a cellphone.
Through the cellphone, investigators say they have identified a 28-year-old man as a person of interest.
Comments:
Outstanding! An elderly lady with a shotgun chases off to would-be burglars. Don't you just love these incidents? Imagine these jerks explaining to their cellmates how they got caught? "The 75 year old lady scared me so bad I dropped my cellphone."
Having a firearm and the will to use it saves the day yet again. The Sherriff's advice is right of course, one should call 911 and get away or hide until help arrives.
Bob Irwin, The Gun Store, Las Vegas
About Bob Irwin
The writer is the owner of The Gun Store in Las Vegas and has a gun talk radio show "Fired Up with Bob Irwin" Firedup is now on KSHP 1400 am radio from 5 to 6 pm on Thursdays and at the same time also on YouTube "Fired Up with Bob Irwin.