Bob Irwin highlights the latest self defense and other shootings of the week. Read them and see went wrong, what went right and what we can learn from defense with a gun.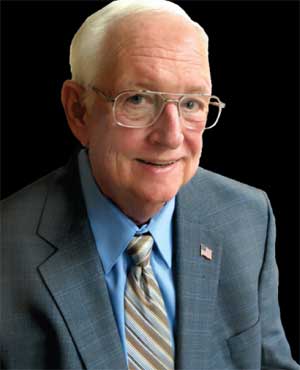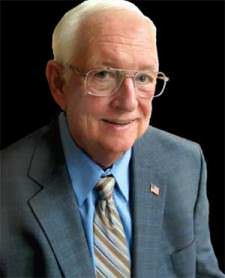 Las Vegas, NV –-(Ammoland.com)- Alaska Native News reports this week (7/21/2016) in Palmer, Alaska, Alaska State Troopers responded to a home invasion incident on Plumley Road at 1:16 am on Thursday morning.
When troopers arrived and conducted their investigation, they found that two suspects, unknown to the homeowner "entered the residence through the window," the trooper dispatch reported on Thursday.
According to the report, the homeowner confronted the two suspects with a firearm, but they fired first, striking him in the arm. The homeowner shot his own gun but it is unclear if either suspect was injured. Both suspects then fled the scene. A second person in the residence at the time was uninjured.
The homeowner, whose identity was not divulged, was transported to the Mat-Su Regional Medical Center for treatment of his injury. The Wasilla Police Department responded to the scene with a K-9 Unit to track the suspects, but were ultimately unsuccessful.
Palmer and Anchorage Alaska Bureau of Investigation investigators responded to the scene to take over the continuing investigation. Charges in the incident are expected to be Felony Assault, and Attempted Murder among others.
Comments:
We always advocate using warnings, but that is from a position of safe cover. That being said, getting caught in an open area by multiple armed intruders, it appears prudent to shoot first.
You can have the discussion with intruders about why they are in your house at 1 in the morning at some other time. The first consideration in gunfights is your own survival. The resident victim here was very lucky
Bob Irwin, The Gun Store, Las Vegas
About Bob Irwin
The writer is the owner of The Gun Store in Las Vegas and has a gun talk radio show "Fired Up with Bob Irwin" Firedup is now on KSHP 1400 am radio from 5 to 6 pm on Thursdays and at the same time also on YouTube "Fired Up with Bob Irwin.