Bob Irwin highlights the latest self defense and other shootings of the week. Read them and see went wrong, what went right and what we can learn from defense with a gun.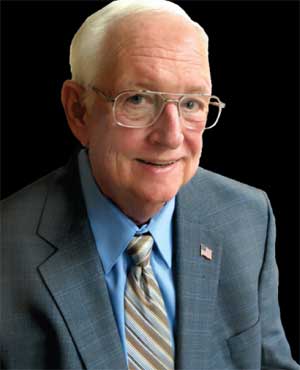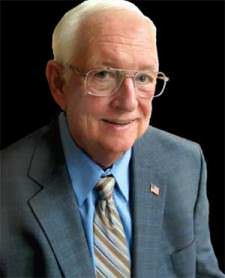 Las Vegas, NV –-(Ammoland.com)- The Jackson Times Union reports this week (8/8/2016) in Brunswick, Florida, just before 4 in the afternoon Saturday, a man wearing a mask, hood and maroon pants came into Unique Styles Barber & Salon in the 1000 block of K Street.
It was drizzling a little outside, so they gave him the benefit of the doubt until he pulled out a .45 caliber pistol, pointed it at the owner's head and demanded money, The robber said, "You know what time it is. Give it up.''
The owner said he immediately handed the hooded man all the money in his pocket as did a second barber who cuts hair in the chair next to him. The robber then fled the barber shop. The owner followed him out the door in order to show police which way the man had run.
When the masked man saw that the victim had followed him, he fired a shot over his shoulder as he jogged away. He likely didn't count on the victim being armed.
The barber said, "When he fired the shot, I fired back at him. I thought I had hit him because he fell, but he got up and started running."
As the suspect ran through several city blocks, a resident who had seen him flagged down responding police. Several residents directed police to a vacant house. The suspect surrendered from his hiding place under the house. Officers were able to recover the stolen money, his firearm and a hood.
"I've been in this shop since 1999,'' the owner said. "Ain't nothing ever happened here" The suspect, age 17, is charged with two counts of armed robbery, three counts of aggravated assault and possession of a firearm in the commission of a crime.
Comments:
Sometimes fleeing robbers shoot at you. If you must follow, keep your distance. This citizen was a hero but also really lucky.
There were lots of comments in this story about the whole neighborhood helping the cops find this guy. Numerous people pointed out which way he ran and the house he was hiding under.
All over the country people are getting really tired of these street punks and gangsters shooting up neighborhoods. Hopefully we will see more of this co-operation in the future.
Bob Irwin, The Gun Store, Las Vegas
About Bob Irwin
The writer is the owner of The Gun Store in Las Vegas and has a gun talk radio show "Fired Up with Bob Irwin" Firedup is now on KSHP 1400 am radio from 5 to 6 pm on Thursdays and at the same time also on YouTube "Fired Up with Bob Irwin.