Bob Irwin highlights the latest self defense and other shootings of the week. Read them and see went wrong, what went right and what we can learn from defense with a gun.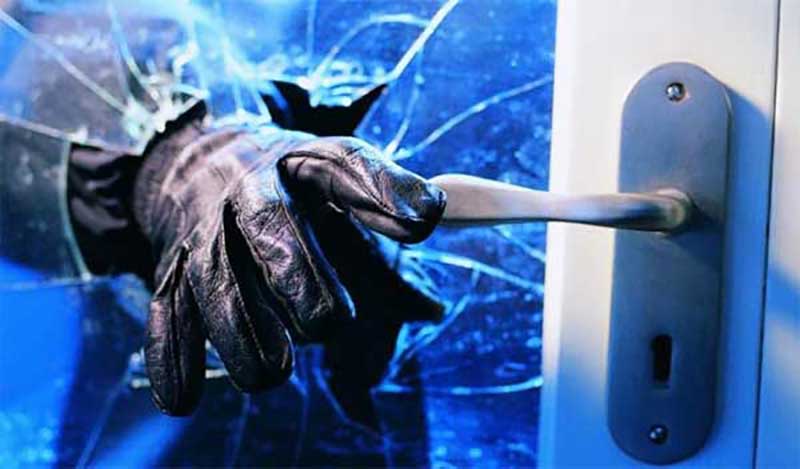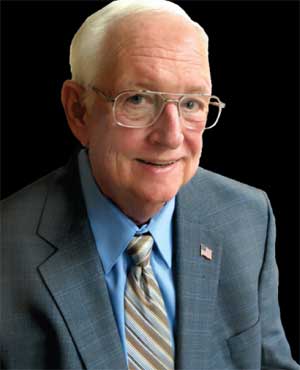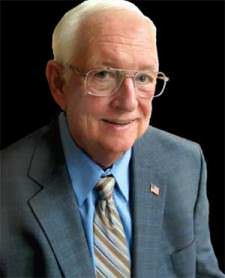 Las Vegas, NV –-(Ammoland.com)- KETV-7 in Omaha, Nebraska reports this week (8/6/2016) Police say an intruder was shot after trying to break into a home near Josephine and 70th Streets around 2:15 a.m. Saturday morning.
A man and woman told police they were house-sitting when they woke up to an intruder already inside the home, kicking in the door of the bedroom. One of the house sitters, a 19-year-old male, fired and his bullet struck the intruder, who fled the scene.
The suspect fled but was soon captured in the 8000 block of 67th Street. Paramedics transported him to Nebraska Medicine. He was undergoing surgery but is expected to survive.
The 26-year-old suspect, was an ex-boyfriend of the homeowner, apparently looking for his ex-girlfriend at 2 in the morning.
The armed house sitter was questioned by police and released.
Comments:
The intruder didn't find the victim he wanted. The house sitter is caught in the middle of something he never expected. Fortunately he had brought a firearm with him and was able to protect himself and the woman with him.
Note to bad guys, call ahead to be sure the person you want to kill is actually home. Otherwise you're totally wasting your time. Why risk getting shot when your target isn't even there. A true no win situation!
A good shoot by the house sitter in any case, fine job!
Bob Irwin, The Gun Store, Las Vegas
About Bob Irwin
The writer is the owner of The Gun Store in Las Vegas and has a gun talk radio show "Fired Up with Bob Irwin" Firedup is now on KSHP 1400 am radio from 5 to 6 pm on Thursdays and at the same time also on YouTube "Fired Up with Bob Irwin.