Bob Irwin highlights the latest self defense and other shootings of the week. Read them and see went wrong, what went right and what we can learn from defense with a gun.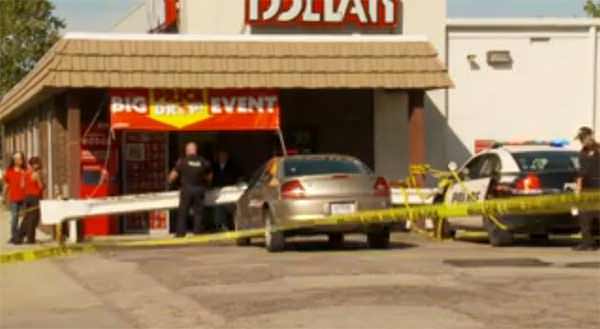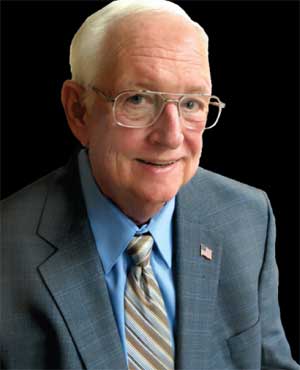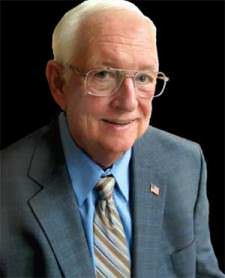 Las Vegas, NV –-(Ammoland.com)- FOX News 8 reports this week (8/7/2016) in Cleveland, Ohio, an armed suspect attempted to rob the Family Dollar on West 117th and Bellaire Avenue.
The robber walked in around 3 PM on Sunday and announced the hold up.
An armed customer drew his own pistol and told the robber to drop the gun. Shots were exchanged between the robber and armed citizen. The robber was hit in the head and transported to Metro Health Medical Center. His condition was unknown as this is written.
According to Linndale Police Chief, his officers were called to the scene just after 3 p.m. The the man with the CCW permit and the accused robber shot at each other, but only the suspect was injured.
The man who shot the suspect was not an employee at the store. Police are still investigating.
Comments:
Another armed citizen saves the day. This citizen is a hero who deserves the community's thanks.
That is because this is really dangerous. Be aware when you yell drop the gun, sometimes they don't. Consider that the robber may be desperate or not very bright. Often they suffer from both issues.
Consider if the threat in front of you is worth you getting killed over. Most criminals shoot poorly, but lady luck controls a lot of gunfights. A challenge from cover is better if that's available. Winning is going home when it's over!
Bob Irwin, The Gun Store, Las Vegas
About Bob Irwin
The writer is the owner of The Gun Store in Las Vegas and has a gun talk radio show "Fired Up with Bob Irwin" Firedup is now on KSHP 1400 am radio from 5 to 6 pm on Thursdays and at the same time also on YouTube "Fired Up with Bob Irwin.