Bob Irwin highlights the latest self defense and other shootings of the week. Read them and see went wrong, what went right and what we can learn from defense with a gun.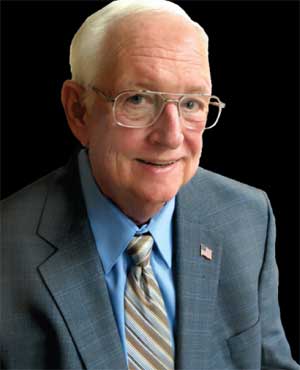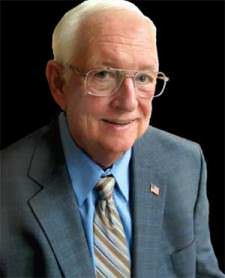 Las Vegas, NV –-(Ammoland.com)- KPHO TV 5 in Phoenix, reports this week (8/1/2016) in nearby Glendale, Police were called to a Circle K store at 59th Avenue and Camelback Road at 1 in the morning.
When they arrived on the scene, they discovered a 27 year old male, in the parking lot. He had been shot. Paramedics took him to the hospital where he died of his injuries.
The shooting appeared to have been random, but that changed when a 23 year old woman called 911 from her nearby home, to report a man had tried to rob her at gunpoint near the store.
Detectives learned that the suspect had pointed his gun at the victim's head in a robbery attempt.
"She then drew her own handgun that was holstered on her hip, and shot him one time while she was in fear for her life," police said.
Investigators found evidence at the scene that is "consistent" with what witnesses and the victim told them. Police said footage from security cameras has been particularly helpful in the investigation. The woman was not arrested. It will be up to the Maricopa County Attorney's Office to decide whether charges will be filed against her.
Court records show that the dead robber had pled guilty to charges of trafficking in stolen property last year.
Comment:
This was apparently a woman openly carrying and a robber not paying attention to that detail. Another armed puke bites the dust.
Her decision to leave the scene and going home to call 911 was not a bad idea. There is always the risk the robber was not alone. If there are no missing details, this will be a no charges filed case.
As mentioned previously, there is risk in drawing against someone already pointing a firearm. The surprise and a practiced smooth draw really make that work!
A nice perk for the victim is the robber picking a spot recorded by a surveillance camera. One less moron in the gene pool!
Bob Irwin, The Gun Store, Las Vegas
About Bob Irwin
The writer is the owner of The Gun Store in Las Vegas and has a gun talk radio show "Fired Up with Bob Irwin" Firedup is now on KSHP 1400 am radio from 5 to 6 pm on Thursdays and at the same time also on YouTube "Fired Up with Bob Irwin.