Bob Irwin highlights the latest self defense and other shootings of the week. Read them and see went wrong, what went right and what we can learn from defense with a gun.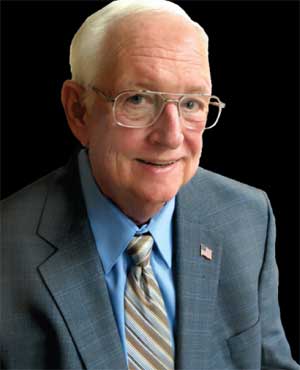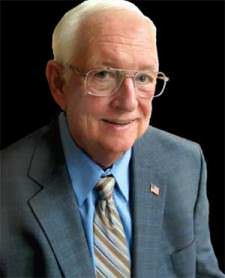 Las Vegas, NV –-(Ammoland.com)- Local News 4, ClickOnDetroit.com reported this week (7/24/2016) police say the driver of a white van followed a Dodge Challenger until it stopped at a liquor store on West Seven Mile Road and Heyden Street.
The driver of that van waited for the customer to exit the liquor store and then approached his intended victim with a gun in an apparent attempted carjacking.
Unfortunately for would-be criminal, the targeted driver had a valid concealed pistol license. Given the bad guys close proximity, the Dodge driver grabbed the barrel of the carjacker's gun.
He then pulled out his own weapon and fired 10 rounds at the attempted carjacker.
The suspect fired back with 4 or 5 shots before fleeing according to investigators.
Sergeant Robert Wellman, of the Detroit Police Department said Officers are searching for the suspect.
In a separate incident, Detroit Police are investigating another early Saturday morning carjacking that left a 24-year-old man dead. Four people were carjacked around 2:30 a.m. while in a 2007 Chrysler Sebring.
Responding police were flagged down because of a body found in the area. Police say the deceased was the carjacking victim, shot in the back.
Police are investigating reports of a newer model red van with chrome rims possibly seen in the area. They're also still trying to determine where the victim was shot. No information was given on the other three individuals in this incident.
Comments:
Now we understand why the first victim fired 10 rounds! An Uber driver commented about these stories on Click On Detroit that it's not safe to stop at any store or gas station in parts of Detroit after dark.
What kind of animals kill people over a 10 year old used car?
Another always carry your gun story.
Bob Irwin, The Gun Store, Las Vegas
About Bob Irwin
The writer is the owner of The Gun Store in Las Vegas and has a gun talk radio show "Fired Up with Bob Irwin" Firedup is now on KSHP 1400 am radio from 5 to 6 pm on Thursdays and at the same time also on YouTube "Fired Up with Bob Irwin.