Bob Irwin highlights the latest self defense and other shootings of the week. Read them and see went wrong, what went right and what we can learn from defense with a gun.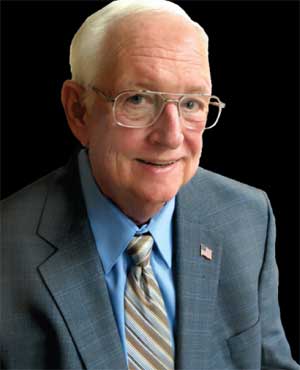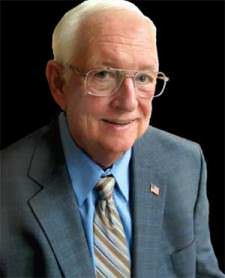 Las Vegas, NV –-(Ammoland.com)- News on 6 TV in Tulsa, Oklahoma reports this week (7/30/2016) Police say a knock at the front door led to a shooting outside an east Tulsa home early Saturday.
Officers were called to a home in the 14300 block of East 36th Street just after 3:30 in the morning referencing a shots fired call. The homeowner was in the garage playing pool with some friends. He explained to responding police that he heard a loud knock at the door.
Out of concern for his own safety, as it was 3:30 in the morning, he answered the door with a gun in his hand. As he opened the door, the individual who had knocked saw his gun, quickly turned and ran towards a nearby car.
The fleeing individual then produced his own gun and fired it at the homeowner. The homeowner told officers he returned fire with one shot apparently hitting the driver of the suspect's vehicle.
Police reported that a short time later, a man showed up at a Broken Arrow Hospital suffering from a gunshot wound. He was apparently the driver of the escape vehicle. Medical personal expect him to fully recover.
Tulsa police continue to investigate and say so far, no one has been arrested.
Comments:
Unusual in that the fleeing suspect (door pounder) chose to fire at the homeowner as he was running away. Hitting the get-a-way driver might prove a bit dicey even under pretty good Oklahoma self-defense laws, court decisions and understanding juries.
The lawsuit lawyers will of course claim the injured driver was not a threat.
Hopefully the home owner has the good sense to speak only through his lawyer about the details of this incident.
Bob Irwin, The Gun Store, Las Vegas
About Bob Irwin
The writer is the owner of The Gun Store in Las Vegas and has a gun talk radio show "Fired Up with Bob Irwin" Firedup is now on KSHP 1400 am radio from 5 to 6 pm on Thursdays and at the same time also on YouTube "Fired Up with Bob Irwin.