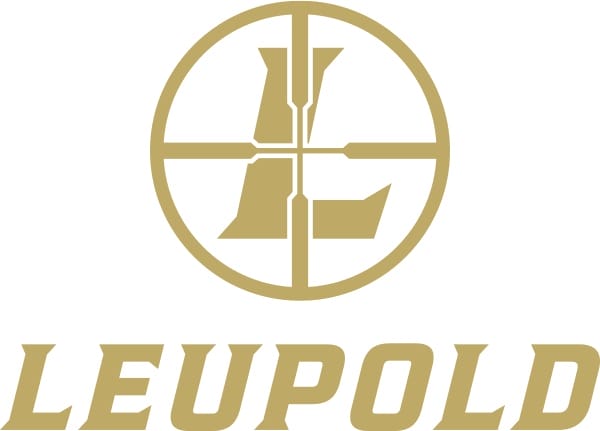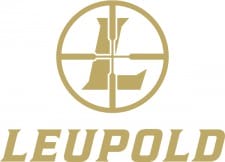 Beaverton, OR -(AmmoLand.com)- Leupold & Stevens, Inc. has awarded the first two Multiple Engineering Cooperative Program (MECOP) scholarships aimed at helping engineering students gain real-world experience working alongside engineers and designers.
Dwight Ransom, a mechanical engineering student, and Gabriel Dudley, an electrical engineering student, from Oregon State University were the first two recipients of the scholarships funded by Leupold & Stevens, Inc.
MECOP is a joint intern program between Oregon State University, Oregon Institute of Technology, Portland State University and the University of Portland. The program unites engineering students with manufacturers to provide the highest-quality intern experience possible.
"As an American manufacturer, we feel it's critically important to foster the education of the next generation of U.S. engineers," said Bruce Pettet, president and chief operating officer of Leupold & Stevens, Inc. "With this first-ever Leupold scholarship, we hope to help Dwight and Gabriel on their journeys as the next generation of American engineers."
MECOP interns work in six-month paid positions at Leupold & Stevens, alongside the optic manufacturer's engineers. This hands-on learning experience allows the students to see how engineering theory is put into practice, which better prepares them for a fulfilling career after college.
For more information on Leupold products, please visit us at www.leupold.com.
Join the discussion on Facebook, www.facebook.com/LeupoldOptics, on Twitter at www.twitter.com/LeupoldOptics or on Instagram at www.instagram.com/LeupoldOptics.
About Leupold & Stevens, Inc.:
Founded in Oregon more than a century ago, Leupold & Stevens, Inc. is a fifth generation, family owned company that designs, machines and assembles its riflescopes, mounting systems and tactical/Gold Ring spotting scopes in the USA. The product lines include rifle, handgun and spotting scopes; binoculars; rangefinders; mounting systems; and optical tools, accessories and Pro Gear.
For more information, visit: www.leupold.com.