Bob Irwin highlights the latest self defense and other shootings of the week. Read them and see went wrong, what went right and what we can learn from defense with a gun.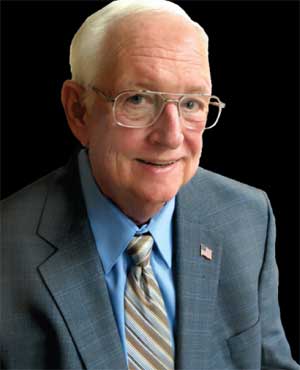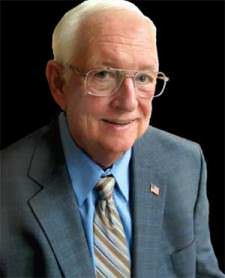 Las Vegas, NV –-(Ammoland.com)- The Clarion Ledger reports this week (7/22/2016) in Jackson, Mississippi, police say a 17-year-old was apparently burglarizing a Lexus sedan that was parked at Performance Oil Equipment Inc. located at 920 East McDowell Road.
The owner of the business, armed with a handgun, approached and attempted to stop him.
At that point the 17 year old teen didn't stop but instead lunged at the armed business owner.
"There was a struggle between the burglar and the armed individual. The criminal was shot multiple times in the upper torso," said a Police Commander.
The shooter was detained and questioned at police headquarters but later released. There were no other injuries reported. The Lexus sustained damage that was consistent with an auto burglary.
The teenager ultimately was transported to the University of Mississippi Medical Center where he was pronounced dead. The identity of the man who shot the teenager is not being disclosed as police say no charges are being filed against him at this time. The case will go to a Hinds County grand jury.
Police say they have surveillance video and statements from witnesses they are using in their investigation.
Employees told the media this isn't the first car burglary they've had to deal with. "We get broke into all the time here but never somebody attacks us. We scare them off. This time he attacked my boss. He was just defending himself."
Comments:
One can reasonably expect a car burglar to surrender or run when approached by an armed citizen. Sometimes the bad guys do the unexpected.
Criminals resist more often these days than in the past decades. Everybody's a tough guy from watching their peers fight the authorities at school or on the streets in our constant media glorification of criminals!
If you or your co-worker shoots someone, don't talk to the media. It won't help and your opinion could actually hurt his case if this ends up in court.
A plan: a crime in progress, first call the police! The street criminals are too dangerous to play with now-a-days. Keep yourself safe!
Bob Irwin, The Gun Store, Las Vegas
About Bob Irwin
The writer is the owner of The Gun Store in Las Vegas and has a gun talk radio show "Fired Up with Bob Irwin" Firedup is now on KSHP 1400 am radio from 5 to 6 pm on Thursdays and at the same time also on YouTube "Fired Up with Bob Irwin.