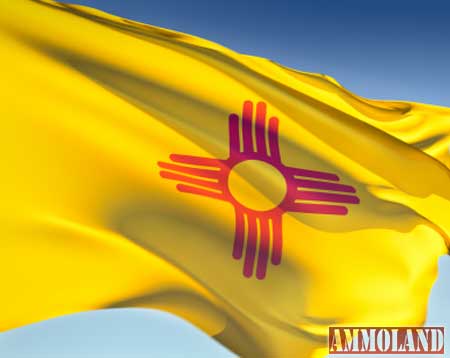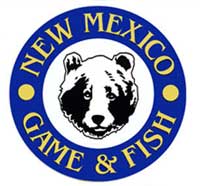 Santa Fe, NM -(AmmoLand.com)- The New Mexico Department of Game and Fish and its archery coordinator, Brian Guzman, once again have been honored for the state's National Archery in Schools Program.
July 27, Guzman and the department received the Gold Medal Award for the nation's highest percentage increase in school participation, and another award for surpassing the 100-school mark at the program's coordinators conference in Lexington, Ky.
In April, Guzman received the Meeting Hero Award from the Albuquerque Convention and Visitors Bureau for bringing business into the community when Game and Fish hosted the New Mexico State Championship Tournament at the Albuquerque Convention Center.
The National Archery in Schools Program began in 2002 in Kentucky and New Mexico joined the effort in 2008. In eight years, school participation in New Mexico has grown to include approximately 120 schools with a goal of adding 15 more in the next year.
Guzman said the award represents a commitment by the department and many volunteers to build a successful program.
"This feels great," he said. "I was shocked. Hitting over 100 schools is remarkable. I accepted the award, but receiving it is a reflection of the dedication of many people who helped make this program a success."
The success of the program was reflected at the state championships, which attracted 51 teams and 829 participants.
About the New Mexico Department of Game and Fish:
To provide and maintain an adequate supply of wildlife and fish within the State of New Mexico by utilizing a flexible management system that provides for their protection, propagation, regulation, conservation, and for their use as public recreation and food supply.
For more information, visit: www.wildlife.state.nm.us.