Bob Irwin highlights the latest self defense and other shootings of the week. Read them and see went wrong, what went right and what we can learn from defense with a gun.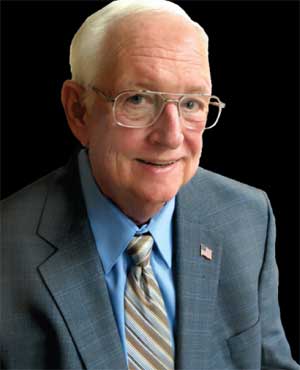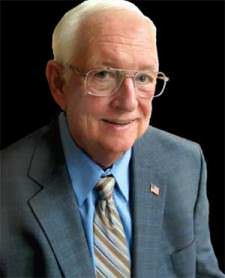 Las Vegas, NV –-(Ammoland.com)- The Okeechobee News reports last week (8/5/2016) in Okeechobee County, Florida, deputies responded to a 911 call entered a Taylor Creek Isles home shortly after 2 in the afternoon on Thursday.
Upon entry they found the woman standing before them with the .38 caliber Smith & Wesson revolver in her hand.
Her gun was pointed at the floor, deputies asked her to put the gun down and she did as she was instructed. The 77-year-old woman had accidentally shot her 76-year-old husband when she was frightened by a noise in the garage of their home.
The man was struck once in the chest by a .38 caliber bullet. He was airlifted to Lawnwood Regional Medical Center in Fort Pierce and is expected to make a full recovery. The names of the husband and wife were not released and the woman has not been arrested. The Sheriff said the incident is under investigation.
Ironically, the first two Okeechobee County Sheriff's Office (OCSO) deputies to enter the front door of home were Yero Todman and Jose Garduno. These the same two deputies were involved in the shooting of an Okeechobee man who had just killed his wife on July 30th, just a week prior to this call.
Comment:
Lots of errors here. The woman could have accidentally killed her husband who was the noise in the garage. Always use loud verbal warnings when possible.
In most cases, about 95%, the burglar will run. In about 100% of cases the person who is supposed to be there will respond with "It's me, don't shoot!"
Always consider that the "trespasser" just might be somebody who's supposed to be there. Maybe a resident, a repairman or a lost child.
She was doubly lucky that these two Officers did not fire, considering their recent experience….great restraint on their part.
Bob Irwin, The Gun Store, Las Vegas
About Bob Irwin
The writer is the owner of The Gun Store in Las Vegas and has a gun talk radio show "Fired Up with Bob Irwin" Firedup is now on KSHP 1400 am radio from 5 to 6 pm on Thursdays and at the same time also on YouTube "Fired Up with Bob Irwin.