Bob Irwin highlights the latest self defense and other shootings of the week. Read them and see went wrong, what went right and what we can learn from defense with a gun.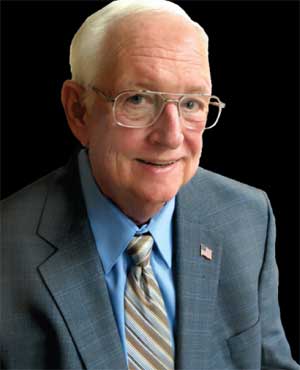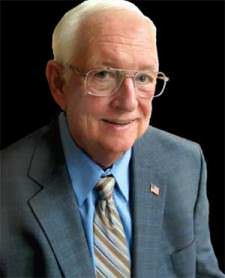 Las Vegas, NV –-(Ammoland.com)- San Gabriel Valley Tribune reports this week (8/7/2016) in Norwalk, California a local resident shot and wounded a knife-wielding intruder who broke into his home while his family was inside about 2:30 a.m. on Sunday morning in the 14400 block of Graystone.
A woman at the home heard noises coming from the front of the house and alerted the male resident. As he went to investigate, the suspect apparently went around to the rear of the residence. He then broke through a set of French doors armed with a knife.
The male resident shot the armed intruder in the torso. The suspect fled on foot but was taken into custody about a block away by responding Sherriff's Deputies.
The wounded suspect was transported to a local hospital, where he was listed in stable condition. Children were also present at the home but no family members in the home were hurt.
The resident who shot the burglar was not arrested as detectives continue looking into what appears to be a case of self-defense.
Comments:
Perfect, I'm sure the investigation result will be a clean self-defense shooting.
A gun in the home and the will to use it saves the family. Consider for a moment what happens if this is an un-armed household. Not a pretty picture is it?
Having a firearm and the training to enable safe use provides security when clearly there is no time to await for law enforcement to get to where they are needed.
Average response times for a police response is 7 to 10 minutes nationally, sometimes far longer on busy nights or in rural areas.
You are your own first responder, be trained and equipped for the job.
Bob Irwin, The Gun Store, Las Vegas
About Bob Irwin
The writer is the owner of The Gun Store in Las Vegas and has a gun talk radio show "Fired Up with Bob Irwin" Firedup is now on KSHP 1400 am radio from 5 to 6 pm on Thursdays and at the same time also on YouTube "Fired Up with Bob Irwin.