Bob Irwin highlights the latest self defense and other shootings of the week. Read them and see went wrong, what went right and what we can learn from defense with a gun.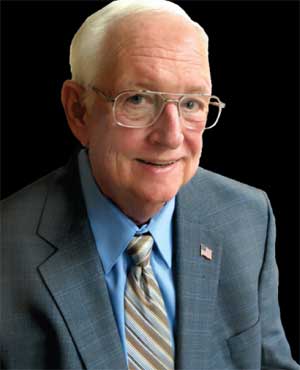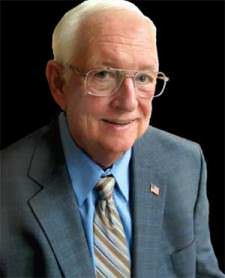 Las Vegas, NV –-(Ammoland.com)- WSPA News 7 TV reports this week (8/5/2016) in Abbeville County, South Carolina, a house sitting teen interrupted a trespasser while the resident family was out of town for a funeral.
The teenager told deputies he confronted the suspect who was walking toward a shed full of equipment on the property just after 3:30 in the afternoon on Friday.
The house sitter, who was armed, says the suspect reached behind his back and the teen fired because he was afraid the suspect was armed. He thinks he may have shot the intruder since he appeared to be limping as he left the scene.
Anderson County Sheriff's Office K-9 units and helicopter tracked the suspect for several hundred yards before losing him, which leads investigators to believe he left in a vehicle.
The suspect is described as 6 foot tall with long dreadlocks the Abbeville County Sheriff said.
He added that it's a "crying shame" that a family can't pay their respects to a loved one at a funeral without having to worry about someone breaking into property.
The Sherriff reminds people that if they are away for a funeral or vacation, they can contact law enforcement to do checks on their property while they are gone.
Comments:
Another house sitter defends himself (or at least the property). A much better idea in this instance would have been to call 911 and wait for Officers to arrive. Clearly only property items were at risk so why risk your life or even the bad guy's life for that matter.
Probably a good shoot in the criminal arena. If a civil lawsuit is brought, I'd consider hiring a really top flight defense attorney. This could get costly for the shooter. The homeowner could be sued under negligent entrustment theories according to one of my internet show lawyers.
Unfortunately, some scum bags read the obituaries to discover when no one will be home. You no doubt need someone to watch the house for you. In small towns the police doing that is a reasonable idea. In cities it is generally not practical for law enforcement, check with private security companies.
Bob Irwin, The Gun Store, Las Vegas
About Bob Irwin
The writer is the owner of The Gun Store in Las Vegas and has a gun talk radio show "Fired Up with Bob Irwin" Firedup is now on KSHP 1400 am radio from 5 to 6 pm on Thursdays and at the same time also on YouTube "Fired Up with Bob Irwin.