Bob Irwin highlights the latest self defense and other shootings of the week. Read them and see went wrong, what went right and what we can learn from defense with a gun.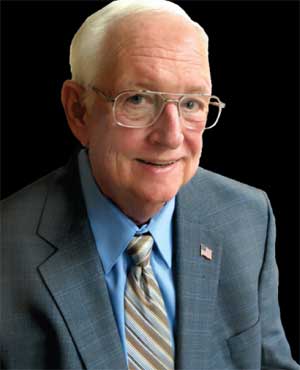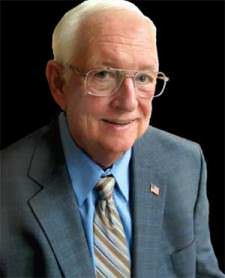 Las Vegas, NV –-(Ammoland.com)- WPVI-TV 6 (ABC) reports (7/26/2016) in Wynnefield section of Philadelphia, Pennsylvania, at 5:15 a.m., a worker had just left his maintenance job at a Gulf station on the 2200 block of Bryn Mawr Avenue.
He realized he had forgotten his coffee and ran back inside to retrieve it.
A suspect was sitting in the back seat of his minivan when he returned. The suspect pointed a black handgun and told the driver to get in. He didn't. Instead, the intended victim ran back into the store and called 911.
Witnesses then saw the suspect jump out and run. About halfway down the block he approached another man, who had coincidentally just bought a bag of potato chips at that same gas station.
Then the witnesses heard about three shots, but was not the suspect who fired. He had attempted to rob the second guy and that intended victim had a license to carry. That victim drew his gun and fired several shots.
He hit the attempted robber in the abdomen, back and hand. The suspect was transported to the hospital for surgery and was listed in critical condition.
At this point, investigators believe the shooting was justified. Police have recovered the criminals' gun, which was not fired. They say the man who fired his weapon remained on the scene, turned over his gun and is cooperating with police.
Comments:
The suspected robber picked the wrong target twice. His first victim runs and the second one shoots him!
Drawing on a criminal who already has his weapon out requires a smooth draw stroke with serious speed. Practice, practice, practice makes this work!
It takes about one and a half seconds for him to realize you are drawing a gun and react to that information by firing his. Being hit with a pistol bullet is usually disorienting but does not stop a tough opponent from continuing the fight by returning fire at you.
That's why the multiple shots by the intended victim were reasonable. You should continue to apply force until the opponent is clearly no longer a threat.
Note: Even if you're only leaving your car for a moment, always lock it.
Bob Irwin, The Gun Store, Las Vegas
About Bob Irwin
The writer is the owner of The Gun Store in Las Vegas and has a gun talk radio show "Fired Up with Bob Irwin" Firedup is now on KSHP 1400 am radio from 5 to 6 pm on Thursdays and at the same time also on YouTube "Fired Up with Bob Irwin.