Bob Irwin highlights the latest self defense and other shootings of the week. Read them and see went wrong, what went right and what we can learn from defense with a gun.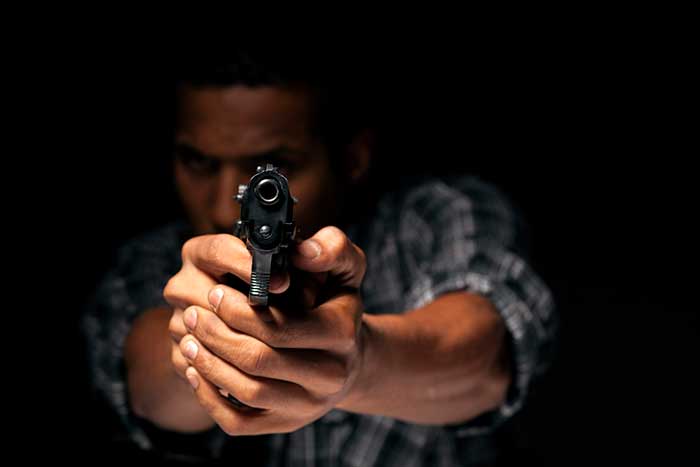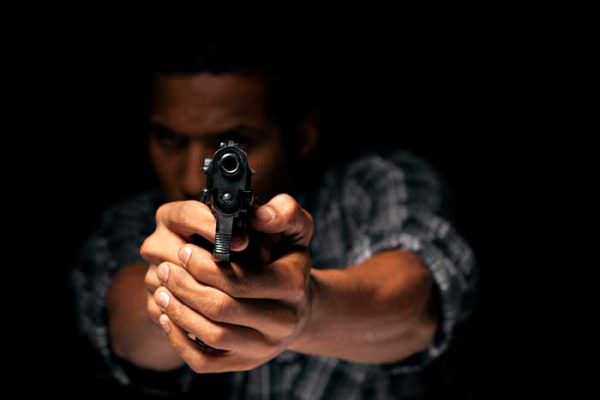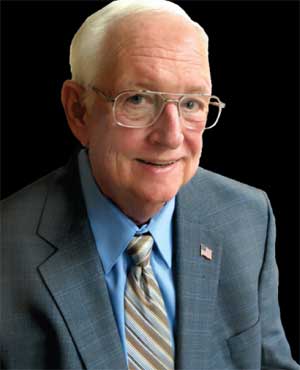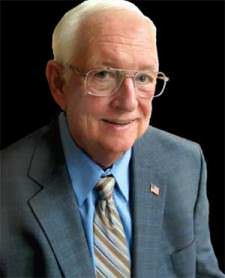 Las Vegas, NV –-(Ammoland.com)- WLS (ABC) TV 7 reports in Carpentersville, Illinois this week (9/7/2016) Police responded to a report of an armed robbery around 7:30 p.m. Wednesday at Oscarin's Computer Store in the 1600 block of Ravine Lane.
Two men armed with handguns walked into the store, demanded cash and restrained the employees with zip ties. Before they ran out of the store, one of the men struck an employee in the back of the head with a pistol.
The injured employee managed to grab a gun, ran out into the parking lot after them and fired several shots. Investigators have not yet determined how many times the employee fired.
One of the suspects was struck several times. The fire department transported him to the hospital, where he later died. The second suspect got away in a vehicle driven by a third suspect. Investigators have not said what the thieves got away with.
The employee who shot the suspect is fully cooperating.
The next day their flashing "open" sign was covered by bilingual signs that say the store will be closed for a few days for the investigation.
A neighboring business owner, said "I guess we'll have to talk to the landlords about lights and cameras". DUH
Comments:
The employee showed his courage by chasing after the robbers. Very likely he stopped other future crimes and thereby made his community safer for everybody else. The possibility of getting killed deters most robbers.
That being clear, the downside could be difficult. Consider that the armed robber could fire at you also. Is the possibility of you being hurt or killed worth the risk? If he fires at you and misses, who might get hit then?
In many cases, the police, aided by witnesses can find and arrest the perp. If possible let the cops handle it. We are all sick and tired of these violent criminals but try to save your gunfire for defense of humans that are in danger at the moment.
The solution of adding lights and cameras will probably move the next robbery a few blocks. Actually putting violent offenders in prison works better!
Bob Irwin, The Gun Store, Las Vegas
About Bob Irwin
The writer is the owner of The Gun Store in Las Vegas and has a gun talk radio show "Fired Up with Bob Irwin" Firedup is now on KSHP 1400 am radio from 5 to 6 pm on Thursdays and at the same time also on YouTube "Fired Up with Bob Irwin.