Bob Irwin highlights the latest self defense and other shootings of the week. Read them and see went wrong, what went right and what we can learn from defense with a gun.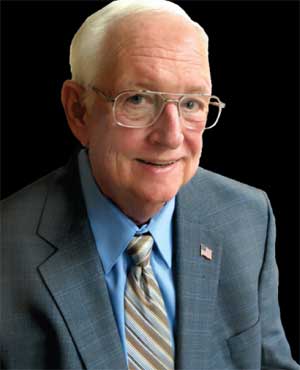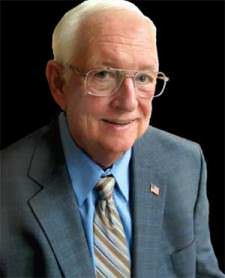 Las Vegas, NV –-(Ammoland.com)- KOMO News in Seattle reports this week (8/31) in Washington State a Mountlake Terrace Lake homeowner shot and critically wounded a man who was trying to get into his house through a window. The resident of the home called 911 to say he had shot the would-be intruder, who was dressed all in black.
The wounded man was unresponsive and lying in the street when police arrived early Wednesday morning at the home on 60th Avenue West. Officers used CPR to get a pulse, and he was rushed to Harborview Medical Center, where he has undergone surgery.
The suspect who was shot was identified as a 27 year old, known to the local police. He carried no identification. Police say he was armed with a crochet hook.
A female companion of the intruder, age 19, drove away from the scene before police arrived. She was found later in North Seattle. Police reported the car she was in when captured and the intruder was in during the incident had been reported stolen in Tukwila, Washington.
The get-a-way driver was unarmed when she was arrested. . She is described in court papers as the homeowner's niece through marriage. She reportedly told detectives that the pair were looking to steal firearms and other property.
She was booked into the Snohomish County Jail for investigation of first-degree burglary. The homeowner was not arrested. The investigation is ongoing.
Comments:
Pretty clearly a good shooting. The time of day was not carried in the reports.
As common, it was a bit of an inside job. The 19 year old female apparently knew the victim and picked out the home for her boyfriend to rob.
Be careful as you can with who knows what valuables you keep in your house.
Also, never bring a crochet hook to a gunfight….
Bob Irwin, The Gun Store, Las Vegas
About Bob Irwin
The writer is the owner of The Gun Store in Las Vegas and has a gun talk radio show "Fired Up with Bob Irwin" Firedup is now on KSHP 1400 am radio from 5 to 6 pm on Thursdays and at the same time also on YouTube "Fired Up with Bob Irwin.